Ethical T-Shirt Printing UK

Ethical T-shirt Printing & Embroidery, for your business or brand.

Professional digital mockups and every order checked by an expert as standard. You can expect quality & service like no other.

How many items do you need?
Trusted by the worlds best:



Printing clothing for brands, universities, charities and bands
Printing clothing for brands, universities, charities and bands
Embroidered wholesale clothing for brands, universities, charities and companies - copy
"We believe our customers shouldn't have to choose between something that looks good and something that does good."
Our ethical product range is ideal for promotions, merchandise, uniform and workwear. All of these products are manufactured in adherence to the code of labour practices required by the Fair Wear Foundation (FWF). The products additionally meet the criteria required by OEKO-TEX® Standard 100.
These products can be printed on using a variety of eco friendly print methods, as well as being great for embroidery, something particularly popular across the workwear product ranges.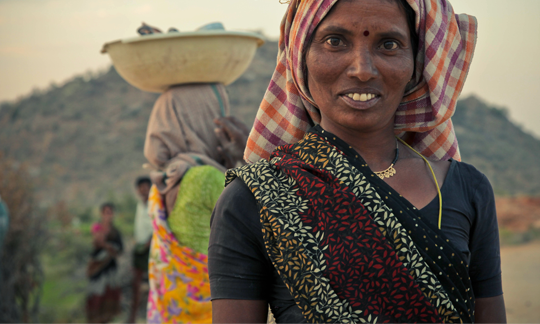 Social Responsibility
To guarantee the highest ethical standards, the production facilities are Fair Wear Foundation (FWF) accredited. This accreditation ensures implementation and maintenance of a Code of Conduct designed specifically for the garment industry. This Code of Conduct is based on the Conventions of the International Labour Organisation and the Universal Declaration of Human Rights.
The FWF exists to work with companies and factories to improve labour conditions for garment workers and to supervise audits internationally. The Fair Wear Foundation verifies that the Code of Labour Practices is implemented and respected at the factories.
Sustainable Manufacturing
The collection is OEKO-TEX® Standard 100 certified for its t-shirts, polo shirts, shirts and sweatshirts. OEKO-TEX ® is an internationally recognised independent testing certification system for textiles. It certifies that raw materials, intermediate and end products at all stages of production contain no substances harmful to people or the environment. Through working with an external organization like this we are able to guarantee that the products produced by this supplier do not contain any harmful substances, many of which have been found in garments from reputable brands in the past, following inspection from the likes of Greenpeace.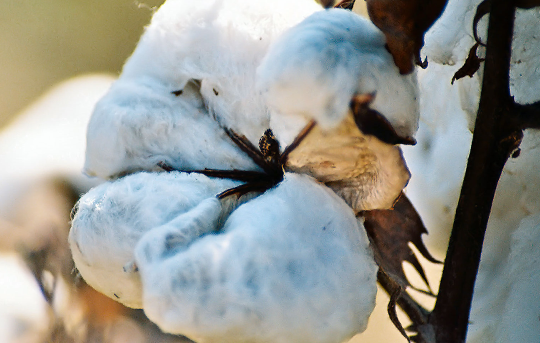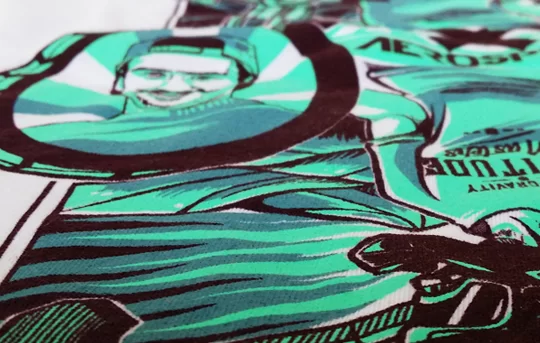 Market Leading Print & Embroidery Technology
Printing & embroidery can be very resource and material intensive, so at A.M. Custom Clothing, making this element of our production as environmentally friendly as possible is crucial. We use some of the most advanced print technology in Europe, ensuring optimum efficiency and minimal environmental impact. A by-product of this technology is the superior quality we're able to deliver.
We have no minimum order so whether you're just starting out or are a global brand you can benefit from our eco friendly organic t-shirt printing.
How many products do you need?
Complete Transparency 
We believe in complete transparency, which is why you can view detailed supply chain information, enabling you to see the product origins.
With over 4000 brands & an ever changing dynamic supply chain it's impossible for us to provide detailed supply chain information on every single product & supplier. If you are interested in more information on any of our products, please get in touch to request more information.