Charity merchandise
Charity merchandise and fundraising clothing for your team.

How many items do you need?
With incredible service, quality and sustainability as standard. We create products your team and supporters will love.
Our work has seen us supply numerous high caliber charities including: 

Charity merchandise and fundraising clothing
We specialise in working with charities, providing branded uniforms, charity merchandise, events clothing and more. With dedicated account management, no minimums and premium quality, some of the UK's biggest brands and charities trust A.M. Custom Clothing. Here's why you should too.
No minimum order
No matter how big or small your business is, we can help.
Premium standards
Industry-leading machinery, inks and threads mean retail quality, every time.
Built on sustainability
From day one of business it's been our focus, it's in our DNA. 
Responsive support
Our team of print and design experts are here to support you every step of the way.
When speed matters
Our pioneering technology means you can order online, or get a quote in seconds, 24/7.
Charity fundraising clothing, branded uniforms, merchandise and more.
At A.M. Custom Clothing, we partner with charities of all sizes to produce custom charity merchandise and promotional garments for fundraising events. Whether you need custom charity T-shirt printing, embroidered uniform, or even made-to-order garments, we can help.
Our expert team are highly experienced in working with charity organisations like you, so we understand your priorities. Simplicity is key, and with many market-leading services all under one roof, competitive prices, and fast lead times, we tick every box.
Using the latest technology, you can expect to receive market-beating fundraising merchandise and garment customisation. You will also receive a dedicated account manager to support you every step of the way through the ordering process, no matter the size of your order. 
You can expect all of the above with ethics and the environment considered at all stages of production, ensuring you receive great value without compromise.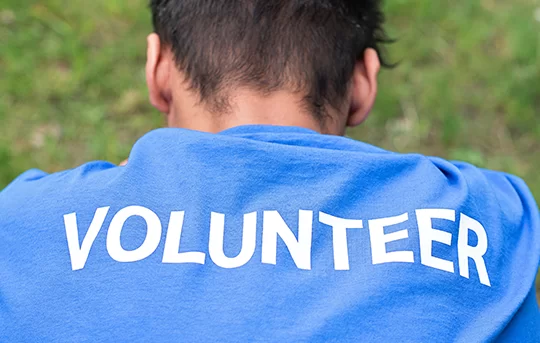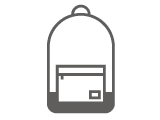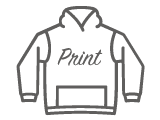 Screen + Digital Printing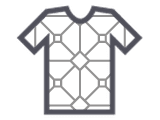 All-Over Sublimation Printing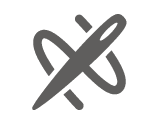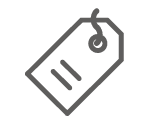 Running and cycling charity sportswear
Whether it's a 5K, a marathon or a triathlon, you likely need custom sports T-shirts with your charity branding and sponsors. We're experts when it comes to custom sportswear for charities and fundraising. Head over to our Custom Sportswear and Team Clothing page for more information on how to get started. We offer everything from totally bespoke all-over printed items, to simple digital transfer printed T-shirts, ensuring we can cater for large charity teams as well as individual event participants.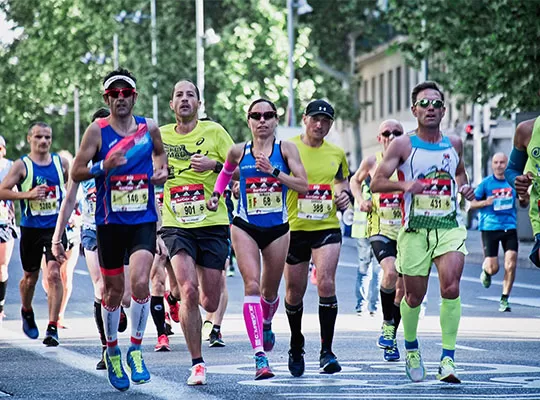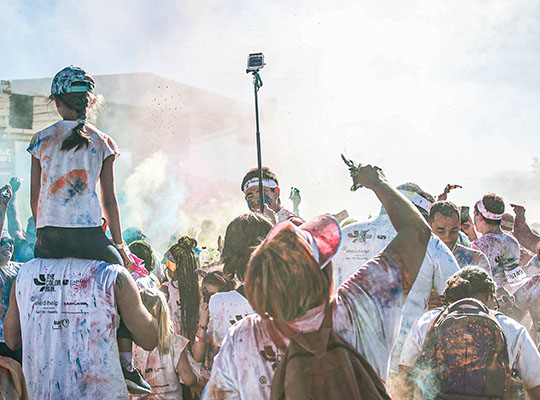 Charity T-shirt printing and fundraising T-shirts
Are you running a marathon, swimming a great distance, climbing a mountain, or simply selling awesome products to raise money for charity? Whatever it is you're doing for a good cause, custom fundraising T-shirts are a great way to build morale for your team and raise awareness for your charity.
We stock the widest range of ethically sourced T-shirts and clothing in Europe, ensuring products that are aligned with your values, without breaking the bank.
With a wide range of styles, colours and print methods we have something for everyone, whether you're looking for a slick and simple T-shirt with your logo, or something wildly creative, we can help.
Certified to the highest social, ethical and environmental standards in the world
We're here for charities like you, that care deeply about people and our planet.
The world we live in is changing fast, as are the expectations of those within it. Here at A.M. Custom Clothing, we're not simply adapting to the needs of the future, we are the future and sustainability is in our DNA.
We are committed to genuine sustainability throughout our supply chain; from the raw materials to the finished product, shipping and marketing. This award-winning commitment to sustainability has resulted in some of Europe's most reputable charities trusting us. 
Whether your charity is looking for Fairtrade organic T-shirts, recycled sportswear or ethically sourced custom branded hoodies, we can help.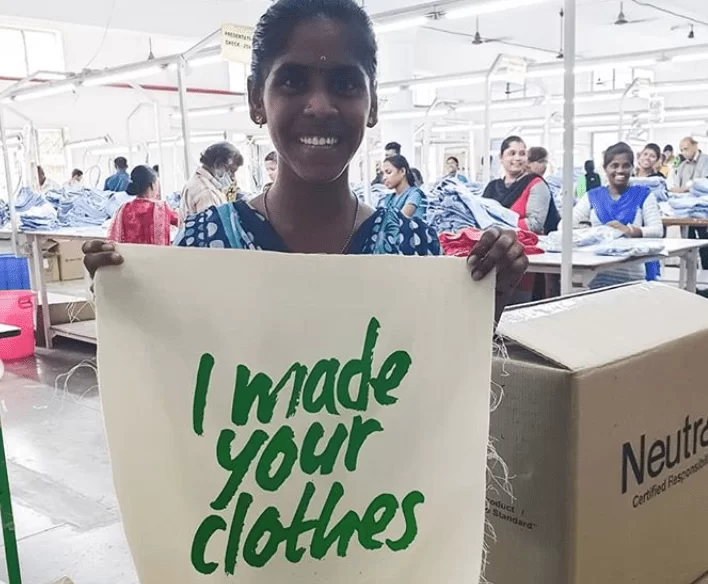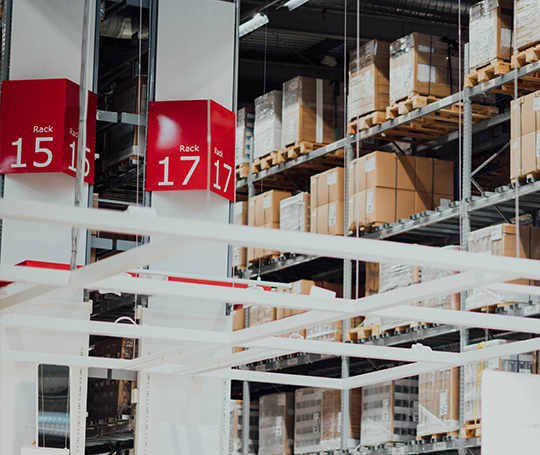 Charity merchandise storage and worldwide fulfilment
If you're a charity, offering a clothing range to your customers, members, or community is a great way to generate additional revenue and help spread your message. That's why we make it easy to create and distribute your charity merchandise and fundraising clothing.
Our storage and fulfilment service is designed for those looking to take advantage of economies of scale, without having to commit to in-house storage and distribution. Our storage and worldwide fulfilment services are ideal for charities that need to get T-shirts and clothing products out to multiple locations swiftly. 
With this option, stock is purchased and printed up on a wholesale basis (not on demand), generally with a minimum order quantity of 25 units. We have over 17,000+ product options available, so in most instances, we can meet your needs.
We provide a complete fulfilment service, providing barcoding, storage and distribution to your supporters, wherever in the world they are.
Speak to us about charity merchandise storage and fulfilment
Our storage and fulfilment service is perfect for...
Storage and distribution of T-shirt or clothing rewards for individual volunteers
Storage and fulfilment to multiple locations and volunteer teams at events
Storage and distribution of personalised charity workwear
Storage and fulfilment for charity clothing retail stores
Popular products for charity merchandise
Not sure what products you need? Let us help. We can print and embroider onto a wide range of clothing items, however, our most popular products with charities include the following:
Don't just take our word for it…
"A.M. Custom Clothing help us manage our supply chain and gain efficiencies in purchasing and printing, the service they offer is prompt and efficient with a can do attitude to every project we present. Ethics is key to our business and the products presented for use are good quality yet meet our strong ethical needs."

Behind the scenes
You can get a behind the scenes look at all of our market leading print technology in the video below.
How many products do you need?
We keep things simple, just select the quantity you need below, and our experienced team will ensure you get the appropriate print method for your order.