Screen Printing T-Shirts - copy
OUR MISSION
BRING INNOVATION, SUSTAINABILITY & CUSTOMER CENTRICITY TO ANYONE* REQUIRING QUALITY WHOLESALE CUSTOM PRINTED AND EMBROIDERED CLOTHING.
*brands, bands, agencies, charities, universities, businesses (here in the UK and globally)
We're redefining the standards, and our industry.
A.M. Custom Clothing was founded in 2012 by two friends sitting around a kitchen table in Chester. Our mission was simple: make waves in the textiles industry. 
We saw that the employment practices of manufacturers in less developed nations were starting to come under scrutiny in the press, but this was often focused (and still does) on retailers and fashion brands. 
We aspired to fix these same problems, but by focusing on the millions of units produced every year for workwear, uniform, merchandise, promotions & retail.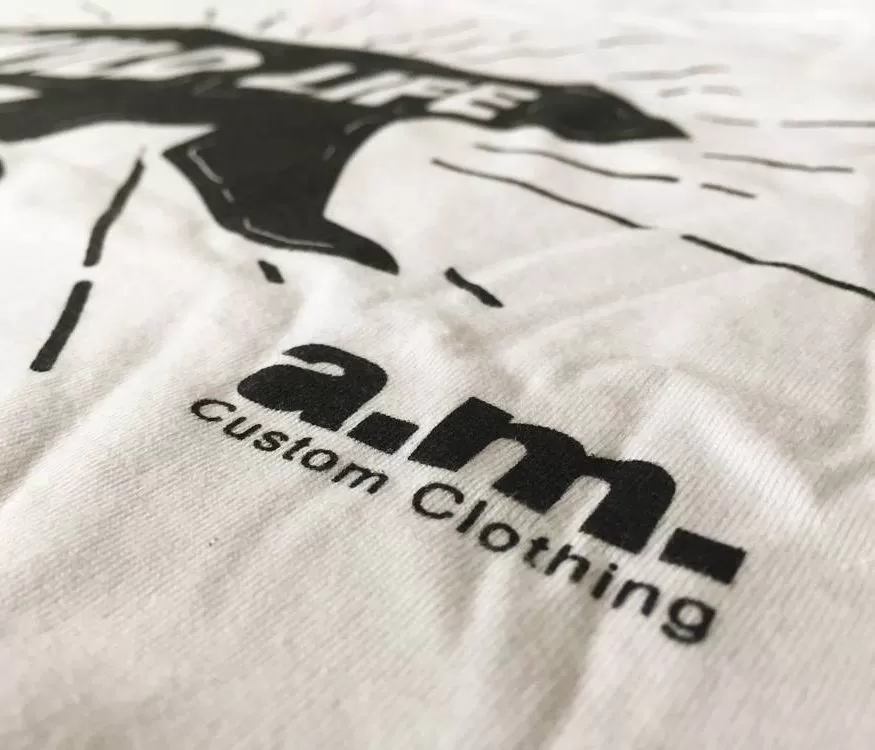 Since 2012, we've been pioneers of change. We were the first to introduce Neutral® Fairtrade Clothing to the UK; products manufactured according to the highest social, ethical and environmental standards in the world. In 2013 we went on to supply the first-ever commercially produced organic recycled T-Shirts and Sweatshirts - as we know, this has now become mainstream.
Sustainability has been in our DNA since day one of business.
These are just 2 of the many pivotal moments where we've been at the forefront of our industry and sustainability. We continue to look for new ways to improve our sustainability so that our customers can be pioneers too.
Our commitment to sustainability combined, unrivalled innovation, quality and customer-centricity is why many of the world's biggest brands have A.M. Custom Clothing as their trusted supplier. 
We're now proud to stand as one of the UK's leading suppliers in our industry.
While we've grown somewhat since the beginning, A.M. Custom Clothing is still founder-owned and our small (but mighty) close-knit team produce thousands of printed and embroidered products for our clients every week.
We exist to make the experience of purchasing printed and embroidered wholesale clothing better, with market beating, retail level service, technology, and sustainability as standard.
WE HAVE THREE OBJECTIVES THAT GUIDE OUR WORK: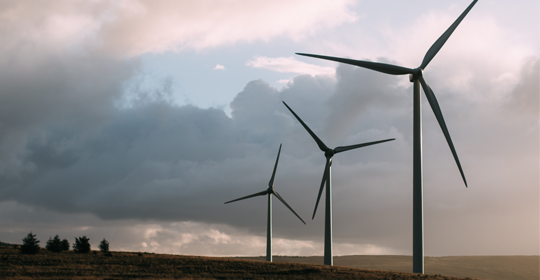 ETHICS & SUSTAINABILITY AS STANDARD
The world we live in is changing fast, as are the expectations of those within it.
A.M. Custom Clothing was founded with the mission to make a difference to the lives of those who make the clothing products that are worn every day, for workwear, uniform, events, promotions and retail. We're not simply adapting to the needs of the future, we are the future.
MARKET BEATING SERVICE
With retail level service and revolutionary technology we're redefining the standards expected within our industry.
Our pro-active approach and innovative systems, ensure we're able to respond to our customers' requirements without anything getting in the way; ensuring your experience with us is as seamless as possible.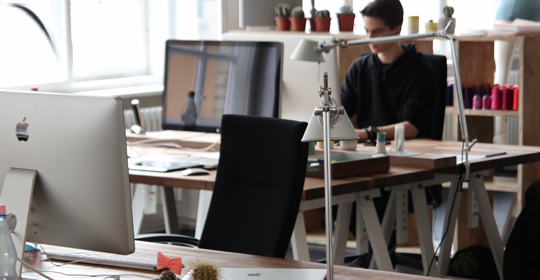 VALUE WITHOUT COMPROMISE
Delivering great value to our customers is a value integrated at all points of our business.
We're committed to building lasting relationships with our clients and in turn strive to provide them with the best products, at the best prices. Something we're able to achieve through our global network of suppliers and production partners.
Trusted by the worlds best:



Printing clothing for brands, universities, charities and bands
Printing clothing for brands, universities, charities and bands
Embroidered wholesale clothing for brands, universities, charities and companies - copy