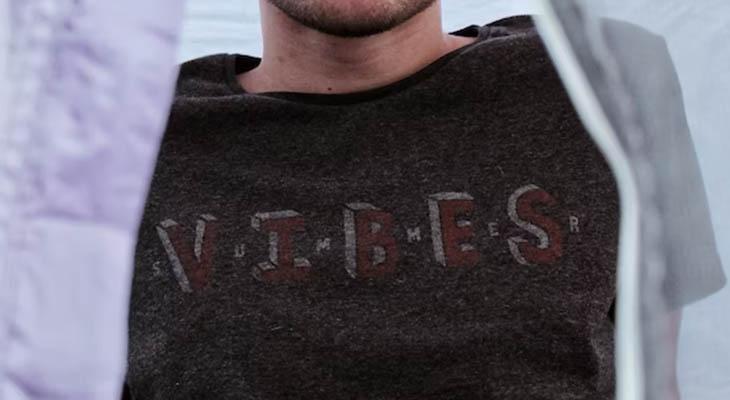 What is discharge printing?
Discharge printing, also known as extract printing, is a process of bleaching the colours in a garment and then replacing them with your desired colours. This results in a crisp finish that is softer than standard printing (especially after washing) and is perfect for t-shirts and other cotton garments.
How does discharge printing work?
The process involves applying a clear discharge ink with an added activator. The activator deactivates or bleaches the colours in the fabric, leaving you with the fabric's natural off-white colour. To apply new colour to the garment, pigments are added to the ink, which re-dyes the fabric in the desired colours. This results in a soft, durable print with no base coat requirements.
What is discharge printing best for?
Discharge printing works best with black and dark coloured garments. For lighter coloured garments, DTG printing may be a better option. To achieve the best results, it is recommended to use 100% cotton garments.
What are the benefits?
The top four benefits of discharge printing are as follows:
Cost-effective for large print runs: Discharge printing is an excellent option if you need to print a large quantity of t-shirts or other garments. It can be more cost-effective than other printing methods, making it a popular choice for bulk orders.
Rapid turnaround: Discharge printing is also a great option if you're working to tight deadlines. It has a rapid turnaround time, allowing you to receive your printed garments quickly.
High quality: All printing and finishing are done in-house, ensuring the highest quality results.
Softer to the touch than other print methods.
What are the drawbacks?
While discharge printing offers many benefits, there are also some drawbacks to consider:
It can be more challenging to Pantone match colours with discharge printing and some fabric dyes are more resistant to discharging. This can create a more muted print, that may be lighter than the base fabric colour.
The process is far more chemically intensive than other print methods.
The minimum order quantity is much higher than other print methods.
Due to the nature of the dying process of the garments, the bleaching process in Discharge printing can be inconsistent and may produce variable results from batch to batch. We therefore typically recommend opting for DTG printing or water based screen printing in most circumstances to ensure more consistent results.
Still not sure if discharge printing is right for you?
If purchasing custom printed garments online, our system will use a number of variables to calculate the best & most appropriate print process. If making an order through one of our account managers, they'll do the heavy lifting for you and will be able to advise on the best option for your order. This keeps things nice and easy for you, and ensures you don't have to spend years gleaning the knowledge of a printer before making your order. Your order is then checked over by our expert team, ensuring the most appropriate process has been assigned and that your artwork is in the suitable format.
All of our print processes are of the highest quality and durability, so perfect for whatever you need. If you do require a specific print method to be used, you'll find details on how to do this & more information here.
If you would like to place an order for discharge printed garments, please contact us and one of our advisors would be happy to assist you.