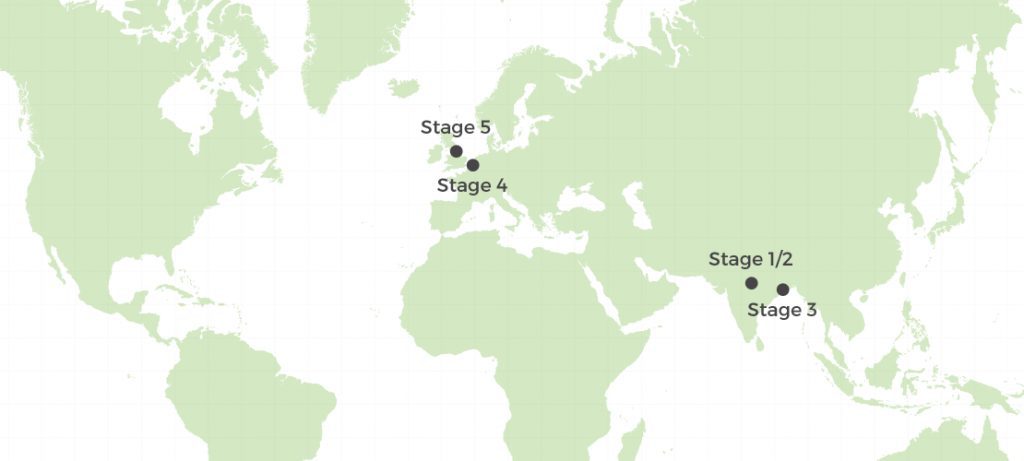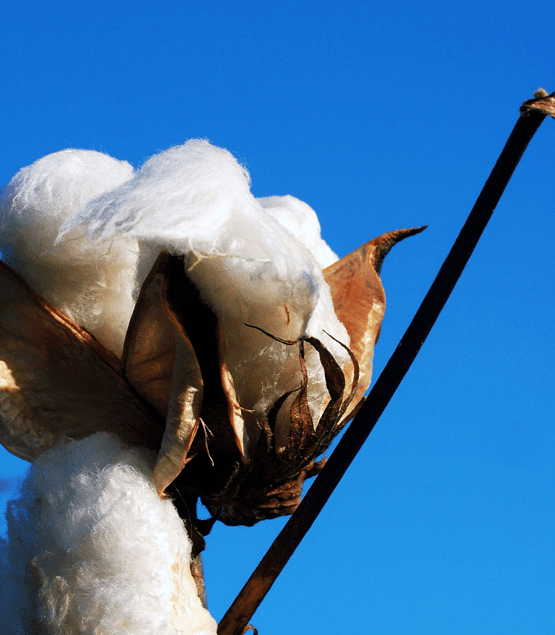 Production Zones
B&C Collection Products products are manufactured entirely in India, Bangladesh & Pakistan and finished in the UK.
---
Production & Distribution Stages
Stage 1 - Cotton Growing
The cotton is spun and grown within a number of regions within india (Madha Pradesh/Rajasthan).
Stage 2 - Cotton Spun & Processed
Dependent upon orders and suppliers the cotton is spun and processed within factories in Bangladesh (Dhaka) & Pakistan (Lahore).
Stage 3 - Shipping
The products are dispatched from the factory and transported to the port in Chittagong Bangladesh, via truck. The products are then transported from Chittagong Bangladesh to Antwerp Harbour via sea freight.
Stage 4 - Shipping
The products are then transported from Antwerp Harbour to the UK mainly using DPD or Transuniverse.
Stage 5 - Finishing and Delivery
The products are transported to our printshop where products are checked and printed on. Following this products are then delivered to the customer in biodegradable packaging or recycled boxes.
With over 4000 brands & an ever changing dynamic supply chain it's impossible for us to provide detailed supply chain information on every single product & supplier. If you are interested in more information on any of our products, please get in touch to request more information.