With innovation, sustainability and transparency at our core.
We're a partner you can depend on.
The employment practices of manufacturers in less developed nations often come under scrutiny in the press, but this often focuses on retailers and fashion brands. A.M. Custom Clothing was founded with the goal of fixing these same problems, but by focusing on the millions of units produced every year for workwear, uniform, events and promotions.
We are committed to genuine sustainability throughout our supply chain; from the raw materials to the finished product, shipping & marketing. This award-winning commitment to sustainability has resulted in some of Europe's most reputable brands trusting us.

Social Responsibility
We're leading the way & have nothing to hide.
Most suppliers and brands have their own certification systems and audit their facilities (where possible) themselves. While we appreciate this may be a step in the right direction, we think we have a better solution. We work with Manufacturing Partners who have certification from reputable third party organisations (eg. Fairtrade Foundation or Fair Wear Foundation); this ensures we can guarantee the world class ethical standards we boast. Additionally through our innovative supply chain structure, we've proven you can be ethical & price competitive.
Sustainable Manufacturing
World class environmental standards.
The garment industry is one of the most environmentally damaging industrial sectors in the world. Through the use of technology (eg. wind powered factories) and dynamic supply chains, we strive to reduce our impact as much as possible.
Much like our ethical credentials, our environmental standards are verified through reputable third party organisations (eg. Carbon Trust), monitoring our Manufacturing Partners; ensuring these standards are a guarantee.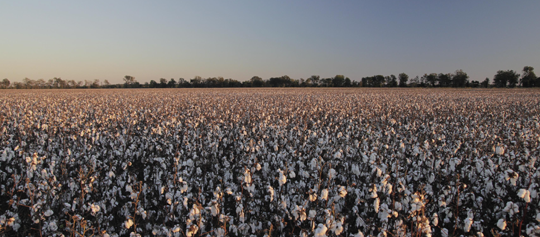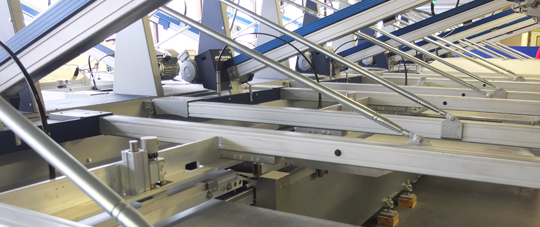 Market Leading Print Technology
Quality solutions for all requirments.
Printing can be very resource and material intensive, so at A.M. Custom Clothing, making this element of our production as environmentally friendly as possible is crucial. Therefore, we use some of the most advanced print technology in Europe, ensuring optimum efficiency and minimal environmental impact. A by-product of this technology is the superior quality we're able to deliver.
Where possible we use renewable energy to power our production. We use renewable energy at a number of the facilities we use both here in the UK and overseas.
Complete Transparency 
With over 4000 brands & an ever changing dynamic supply chain it's impossible for us to provide detailed supply chain information on every single product & supplier. However, below you will find supply chain details on several of our core Manufacturing Partners who specialise in ethical and environmentally sound products. If you are interested in more information on any of our products, please get in touch to request more information.