Ethical and Sustainable Wholesale T-Shirt Screen Printing & Embroidery
We are the future.
With award winning ethics & sustainability as standard.
How many items do you need?
With innovation, sustainability and transparency at our core.
We're a partner you can depend on.
The employment practices of manufacturers in less developed nations often come under scrutiny in the press, but this often focuses on retailers and fashion brands. A.M. Custom Clothing was founded with the goal of fixing these same problems, but by focusing on the millions of units produced every year for workwear, uniform, merchandise, promotions & retail.
We are committed to genuine sustainability throughout our supply chain; from the raw materials to the finished product, shipping & marketing. This award-winning commitment to sustainability has resulted in some of Europe's most reputable brands trusting us.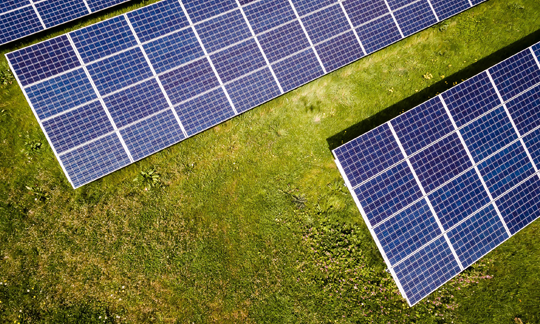 Sustainable Manufacturing.
World class environmental standards, with wind powered factories, real time printing and much more. Read more here.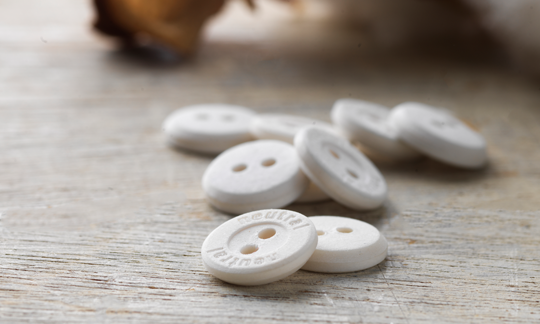 Innovation.
Buttons made from organic cotton, robots and automation, we take everything to the next level. Read more here.
We aren't working towards sustainability; our business is built on it.
Going green isn't a marketing campaign for us, or just a set of nicely curated pages. From day one of business it's been our focus, it's in our DNA. 

A.M. Custom Clothing was founded in Chester, the first Fairtrade City in the world, and the first city globally to obtain Sustainable Palm Oil City status. We're continually striving to follow in our home city's footsteps, ensuring we're first to make bold moves that drive change.
Since formation in 2012, we've been pioneers of change. We were the first print & embroidery company in the UK to introduce Neutral® Fairtrade Clothing, products manufactured according to the highest social, ethical and environmental standards in the world. In 2013 we went on to supply the first ever commercially produced T-Shirts and Sweatshirts made from recycled organic cotton & polyester - this has now become mainstream. These are just 2 of the many pivotal moments where we've been at the forefront of our industry and sustainability. We continue to drive innovation, helping to build a more sustainable business, industry and future for everyone. 
Our approach not only ensures we're leading the way with sustainability, but also helps our customers to be pioneers too.
Ethical & sustainable supply chains are only possible when conscious brands and organisations use their spending power to vote for the kind of products they want to see in the world.
How many products do you need?
Sustainability Standards
With over 4000 brands & an ever changing dynamic supply chain it's impossible for us to provide detailed supply chain information on every single product. However, below you will find supply chain details on several of our core product ranges. If you are interested in more information on any of our products, please get in touch to request more information.
Our award-winning commitment to sustainability has seen us & our clients featured in numerous reputable publications, including:

"The go-to supplier for ethical and environmentally sound custom clothing & branded uniforms."

"Leading the way in Fairtrade with A.M. Custom Clothing"

"What sets this company apart is their option of fair-trade, organic and recycled garments to choose from"