Recycled T-shirts and sportswear
Personalised custom sportswear for your business or brand.

How many items do you need?
With incredible UK service, innovation and sustainability as standard. We make buying branded sportswear easy.
Trusted by the worlds best:



Printing clothing for brands, universities, charities and bands
Printing clothing for brands, universities, charities and bands
Embroidered wholesale clothing for brands, universities, charities and companies - copy
Custom Branded Sportswear
We specialise in bespoke sublimation sportswear and personalised fitness clothing. Whether it's for a team event, or for performance staff uniforms, we can help fulfil your custom sportswear needs. Here are some of the reasons why you can trust us with your brand.
No minimum order
No matter how big or small your business is, we can help.
Premium standards
Industry-leading machinery, inks and threads mean retail quality, every time.
Built on sustainability
From day one of business it's been our focus, it's in our DNA. 
Responsive support
Our team of print and design experts are here to support you every step of the way.
When speed matters
Our pioneering technology means you can order online, or get a quote in seconds, 24/7.
What types of printing are available for custom-printed sportswear?
We have a variety of print methods for our custom sportswear, allowing us to produce sportswear for your team, no matter how big or small it is. You'll find more information on our most popular decoration methods for sportswear below:
Sublimation printed sportswear
Best option for orders of 25 or more products that require all-over print coverage.
Dye sublimation allows for all-over printing on your garments. The fabric is printed in panels, using a method known as cut and sew, allowing for print coverage right up to the seams. This process allows for a finish as soft as the garment itself. This type of printing is most common in football shirts, rugby kits, running vests and esports teamwear.
Advantages of sublimation sportswear
All-over print coverage
Cost-effective for larger volumes
Lasting finish that won't crack or peel off
Pantone matching possible 
Highest retail quality
Disadvantages of sublimation sportswear
Longer lead times 3-8 weeks (depending on product range)
25 products minimum order
Samples not possible due to the bespoke nature of production
 
Get a quote for 25+ items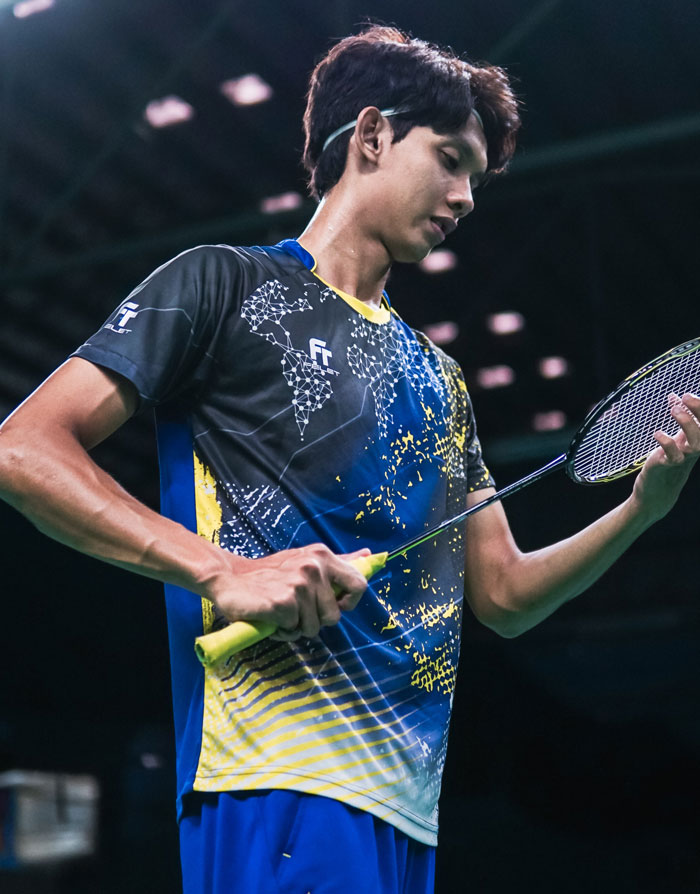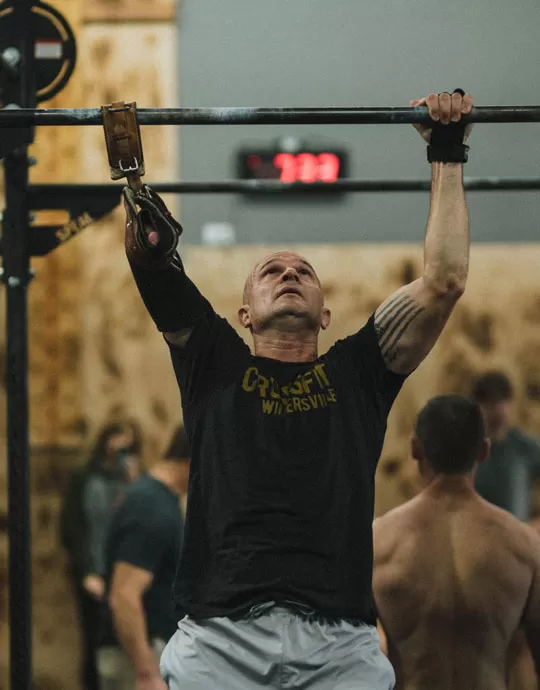 Screen printing branded sportswear
Best option for bulk sportswear orders of 50+ products with a simple logo or text applied.
Screen printing is arguably one of the most well-known print methods on the market and is generally associated with retail products. 
Advantages of screen printed sportswear
Extremely economical on bulk orders
Fast turnaround time
Pantone matched inks
Printed in the UK
Eco-friendly inks and low waste process
Highest retail quality
Disadvantages of screen printed sportswear
Less suitable for complex designs
The minimum order quantity is generally 25 products
Samples not possible due to the mass production nature of the setup
Vinyl (CAD cut) printed sportswear & transfer printing
Best option for small orders with a simple design, like a logo on the left breast.
This is great for small teams or individual competitors with no minimum order quantity.
Advantages of vinyl printed sportswear
Ideal option for small orders
Fast turnaround time
Printed in the UK
Durable finish that will endure any sporting event
Disadvantages of vinyl printed sportswear
Less suitable for complex designs
Less economical than other bulk print methods
Not suitable for large print coverage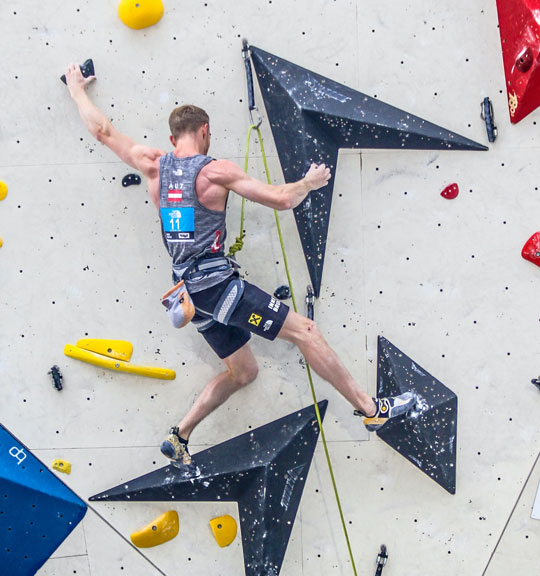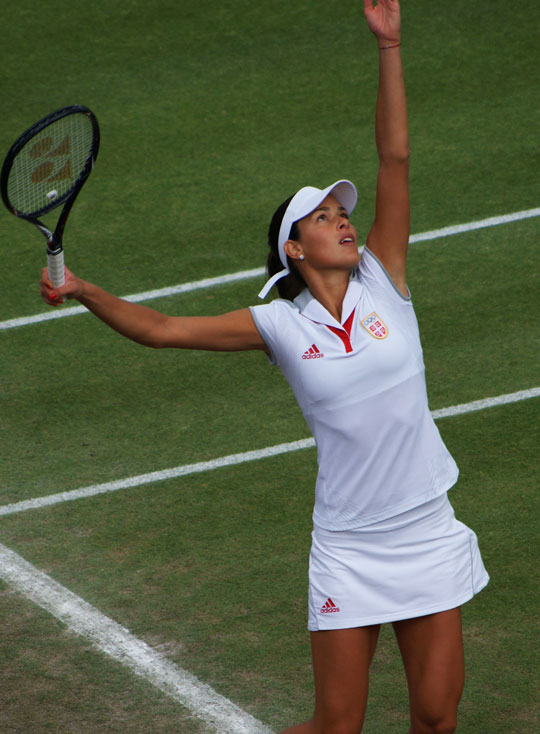 Embroidered custom sportswear
Best option for when you need to look more professional.
Embroidery can be the perfect way to brand your sportswear. Whether you're looking for custom embroidered hats and polo shirts in summer, or beanies, hoodies, and coats in the winter, we've got you covered.

Advantages of embroidered sportswear
Extremely economical on bulk orders
Fast turnaround time
Professional appearance
Embroidered in the UK
Eco-friendly threads
Highest retail quality
No minimum order quantity
Disadvantages of embroidered sportswear
Expensive on small order volumes
Very large complex designs are not possible
Not ideal for items like running vests due to increased skin friction compared to print
Unsure of which decoration method to choose? Don't worry, our experienced team will ensure you get the appropriate print method for your order.
Our most popular sportswear products
We've got a huge range of sportswear products, however, these are some of our current trending products.
Sustainable sportswear and recycled custom sportswear shirts
When it comes to ethics and sustainability, we're experts. We don't just have a sustainable range - our entire business was built on sustainability from day one. For this reason, we were one of the first brands in the UK to pioneer recycled polyester sportswear.
Through pioneering Qwick-Dri™ technology combined with a super-flyweight composition, we've been able to deliver the UK's highest standard of recycled sportswear. Ensuring a comfortable fit that performs in the most demanding conditions. To the naked eye, it looks the same as our market-leading standard bespoke sportswear.
Our recycled sportswear range includes technical T-shirts, running vests and cycling jerseys.
Find out more about our recycled sportswear here.
The sports we cater for with kit personalisation
Our small and passionate team have a history of creating custom-branded clothing for some of the biggest brands in the UK. Our sportswear is used across many sectors, including: schools, colleges, universities, clubs, national retailers (for bespoke gymwear), bike brands, marketing agencies, independent retailers and fast-growing women's sportswear brands.
We have plenty of styles available, ensuring no matter what you need, we can help. Our products are predominantly used for the following sports:
Football

Design your own football kit, with products such as technical T-shirts, shorts, and hoodies.

Rowing

Be regatta ready, with custom technical T-shirts, sweatshirts and more.

Cricket

Look professional on and off the pitch with embroidered polos and more.

Golf

No matter what your handicap, our embroidered polos, caps and sportswear will ensure you look the part on the green.

Rugby

 

With durable quick-drying technical rugby shirts and custom shorts, we'll help ensure you perform at your best on game day.

Triathlon

Get kitted out with lightweight breathable sublimation T-shirts for your race.

Martial arts and MMA

Whether it's hoodies for events or custom T-shirts for training, we can help.

Basketball

Whether you need custom numbers on your T-shirts or your logo emblazoned across jerseys, we've got you covered.

Tennis

Having produced custom embroidered caps, polo shirts, and technical T-shirts for some of the most notable tennis stars, we're the go-to for tennis wear.

Squash

When breathability is essential, our performance technical T-shirts are a must-have on the court.

Dancewear

 

Whether it's pole dancing or ballet, we've had extensive experience across the board and can help your team.

Ultimate Frisby

Engineered for performance, our products will see you through your event weekend allowing you to perform at your best.

Esports kit

We've worked with some of the biggest esports teams on the planet, providing esports kits that athletes want to wear.

Charity sportswear

Ensure you stand out from the crowd with custom sportswear that unites your team.

Running kit 

Need custom running T-shirts or vests for your event? We can help!

Obstacle Course Racing teams (OCR)

Whether you're doing a Tough Mudder, a Spartan Race or just a local run through the woods, our kit will stand up to anything.
Let us help with your team kit
Behind the scenes
You can get a behind the scenes look at all of our market leading print technology in the video below.
Frequently asked questions about branded sportswear