Merchandise for bands
Sustainable printed and embroidered merchandise for your band.

How many items do you need?
With incredible service, quality and sustainability as standard. We take your band merchandise to the next level.
Merchandise for bands
Don't settle for low quality band merchandise, we use the latest print and embroidery technology to ensure quality that your fans love to wear. Some of the UK's biggest brands and bands trust A.M. Custom Clothing. Here's why you should too.
No minimum order
No matter how big or small your business is, we can help.
Premium standards
Industry-leading machinery, inks and threads mean retail quality, every time.
Built on sustainability
From day one of business it's been our focus, it's in our DNA. 
Responsive support
Our team of print and design experts are here to support you every step of the way.
When speed matters
Our pioneering technology means you can order online, or get a quote in seconds, 24/7.
Music merch for agencies, labels and bands
At A.M. Custom Clothing, we specialise in supplying musicians, bands, agencies and record labels with branded clothing and custom band merchandise. 
We use the latest technology to deliver market beating customisation services. This is accompanied by unparalleled customer service and dedicated account management.
Whether you're a touring artist, a label or just starting out, we can help. Just buy your merchandise and sell it to your fans your way.
We offer a range of services including the following:
 
Band T-shirt printing
Tour merchandise production
Promotional merchandise production
Online shop merchandise &/or storage & fulfilment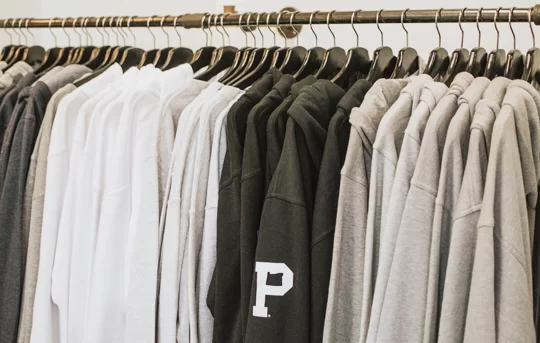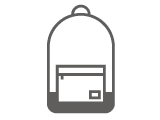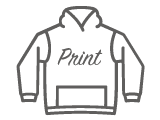 Screen + Digital Printing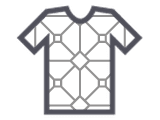 All-Over Sublimation Printing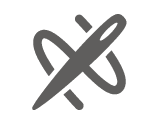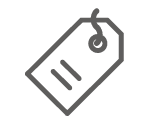 Band merchandise printing that your fans want
The intersection of fashion, culture, and music is undeniable. Fans now seek band merchandise aligned with fashion trends and their values. Whether you opt for oversized T-shirts and hoodies, or for something with a pop of colour, there are lots of ways your band merchandise can stand out from the sea of classic T-shirts and hoodies. Let us help elevate your band merchandise game.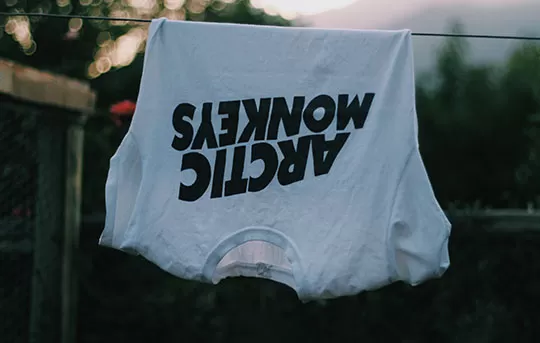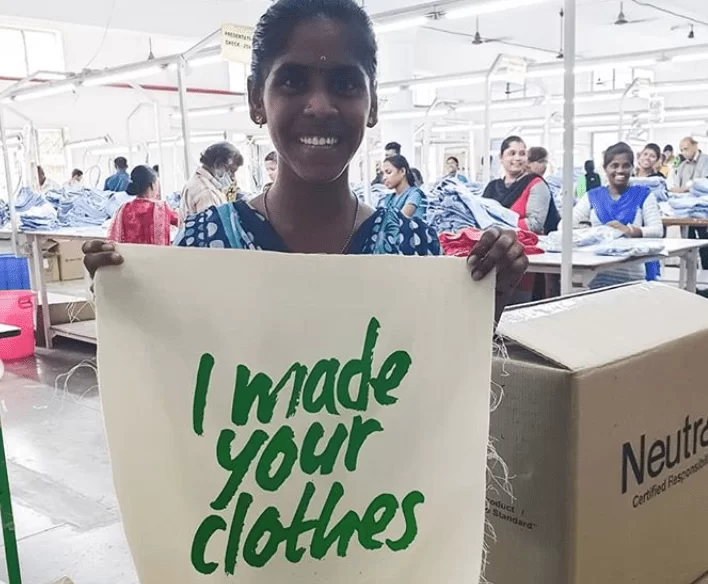 Sustainable ethical band merchandise
We're here for the bands and fans that care about people and our planet.
We cover all bases, with products made from natural fibres like organic cotton and recycled cotton, right through to synthetic options such as recycled polyester. Through this broad range of fabric options, we offer the widest range of environmentally and ethically sourced custom clothing items in Europe. Whether your band is looking for Fairtrade organic t-shirts, ethically sourced custom band  hoodies, or maybe something else we can help. This ensures your band and your fans are able to access the products they want without compromising on their values. 
UK band merchandise printing with worldwide fulfilment
Our service is designed for those looking to take advantage of economies of scale, without having to commit to in-house storage & distribution. Our storage and worldwide fulfilment services are ideal for bands that need to get T-shirts and merchandise out to venues at a moment's notice. 
With this option, stock is purchased and printed on a wholesale basis (not on demand), generally with a minimum order quantity of 25 units. We have over 17,000+ product options available, so in most instances we can meet your needs.
We provide a complete fulfilment service, providing barcoding, storage and distribution to your fan base, wherever in the world they are.
With a variety of shipping and courier options and the facility for complete automation, we're an ideal partner for bands, labels and agencies.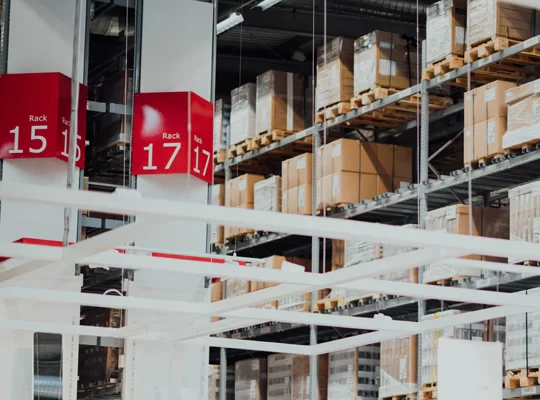 Popular products for custom band merchandise
If you're unsure of what to sell to your fans, let us help. We can print and embroider onto a wide range of clothing items, however, our most popular products with bands include the following:
Behind the scenes
You can get a behind the scenes look at all of our market leading print technology in the video below.
Frequently asked questions about band T-shirts and music merchandise
How many products do you need?
We keep things simple, just select the quantity you need below, and our experienced team will ensure you get the appropriate print method for your order.