Garment Finishing UK
Sustainable custom printed t-shirts, fulfilled on-demand, for your business or brand.

With incredible service, innovation & sustainability as standard. We make garment finishing, warehousing, picking, and packing easy.

Garment Finishing UK
Sustainable custom printed t-shirts, fulfilled on-demand, for your business or brand.

With incredible service, innovation & sustainability as standard. We make garment finishing, warehousing, picking, and packing easy.

Focus on building your brand, let us handle the rest.
Are you a clothing brand that wants someone to handle all the logistics so you can focus your marketing? Or are you a business that has employees all over the world and wants to provide them with clothing to help them feel part of your team?
Perhaps you're a restaurant that needs new uniforms regularly or a musician who wants to dropship merchandise to your fans. Do you run a community or club and want to generate extra revenue through clothing sales?
Whoever you are, we make it easy to create custom printed T-shirts, hoodies, and sweatshirts and ship them around the UK and the rest of the world. 
Our fulfilment services are typically used by the following types of clients:
Brand | Bands | Record Labels | Retailers | Restaurants | Events Companies | Marketing Agencies | SMEs | Individuals.
Don't just take our word for it…
"A.M. Custom Clothing help us manage our supply chain and gain efficiencies in purchasing and printing, the service they offer is prompt and efficient with a can do attitude to every project we present. Ethics is key to our business and the products presented for use are good quality yet meet our strong ethical needs."

We have 2 options available:
1) Order Online
Suitable for very small volume or ad-hoc orders 
If you've only got ad-hoc orders, or are just testing the water, we recommend using our Online Shop. Through this site you can quickly and easily use our product designer to place single unit orders; from custom printed Organic T-Shirts, right through to Ethical Tote Bags.
So whether you're a startup fashion brand, a small business, or just looking for a unique gift, we can help.
Our platform lets you design your own products, and our print-on-demand factory prints, packs and ships them, to you or your customer. This is perfect for smaller brands and startups!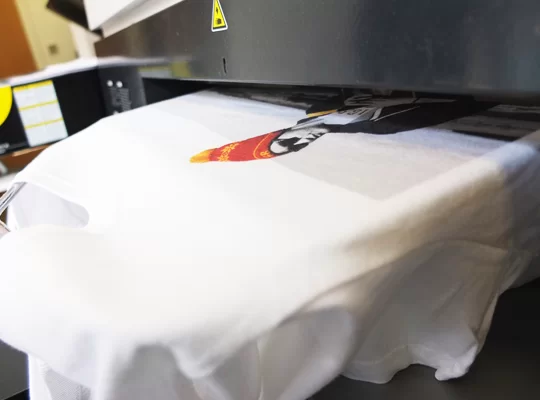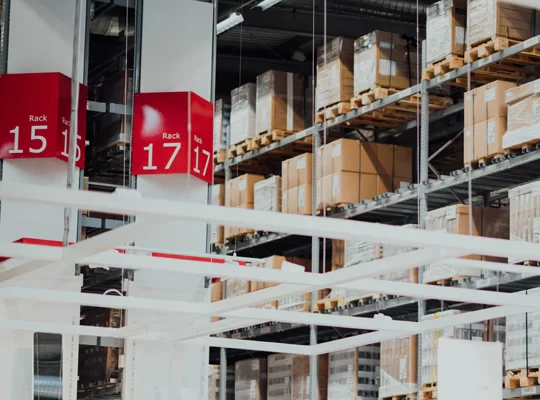 2) Clothing Dropshipping and Fulfilment Service
This service includes picking, packing and warehousing. This is ideal for omnichannel & online retailers, alongside those looking to purchase stock up in advance.
Our service is designed for those looking to take advantage of economies of scale, without having to commit to in-house storage & distribution.
With this option stock is purchased and printed up on a wholesale basis (not on demand), generally with a minimum order quantity of 25 units. We have over 17,000+ product options available, so in most instances, we can meet your needs.
We provide a complete fulfilment service, providing barcoding, storage and distribution to your customer base, wherever in the world they are.
Our service includes pay as you go pick and pack service, with over 70,000 sq ft of space. With a variety of shipping and courier options and the facility for complete automation, we're an ideal partner.
Our Clothing Dropshipping and Fulfilment Service In More Detail
If our clothing dropshipping service sounds like a good fit for you and you'd like more information on the service and it's advantages over conventional print-on-demand, read on.
How Our Clothing Dropshipping and Fulfilment Service Works
Our clothing dropshipping and fulfilment service means you can take a hands-off approach to selling clothing products.
Our system ensures you get the best value from the products you sell and they are immediately available with no production delays.
Step 1: Fill out the form below and we'll send you our complete fulfilment price list for free.
Step 2: When you're ready to get started, place an order through our online shop or request a quote.
Step 3: We'll integrate into your online shop so that orders come through to us automatically (alternatively, you can just email them to us).
Step 4: We'll print your products in bulk and we'll ship the products to our fulfilment centre ready to be shipped to your customers.
Step 5: Start taking orders and we'll get the products to your customers in a jiffy.
With our dropshipping and fulfilment service, there's no waiting around for several days while your T-shirts or hoodies are printed. They're ready to go so you can offer speedy delivery to your customers.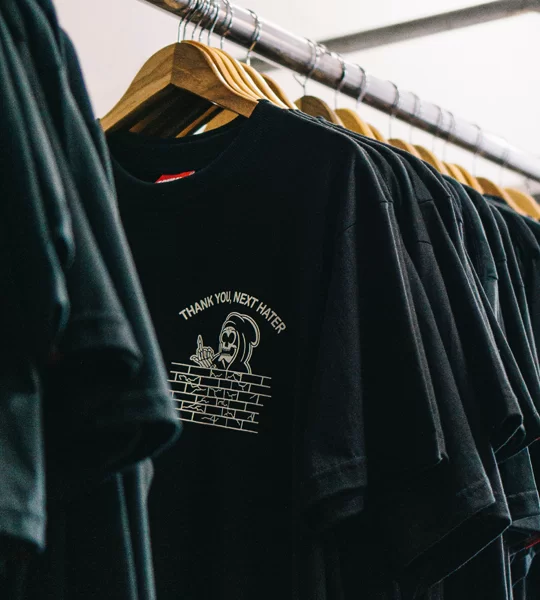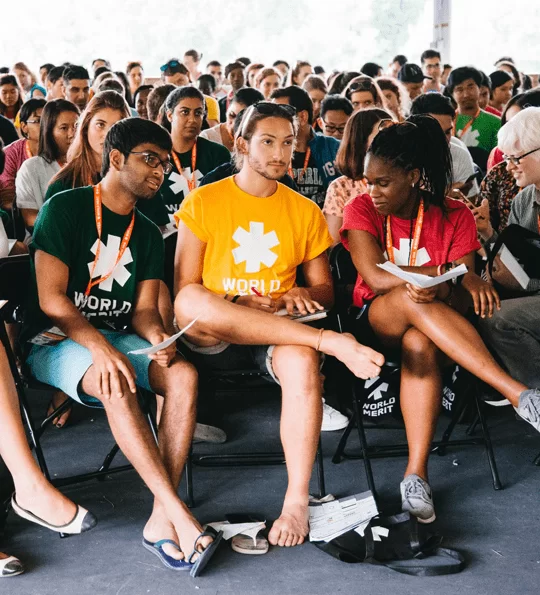 Not Just a Service For Clothing Brands
Our clothing dropshipping service is not just for fashion brands. We work with restaurants, events companies, and service businesses who use our fulfilment services to get workwear and uniforms to their teams at a moments notice.
We will print (or embroider) their clothing, store them in our fulfilment centre, and ship them to their teams. This is great for businesses like restaurants and cafes that need uniforms quickly for new starters and delivery companies with employees around the country (or the world). It's also perfect for record labels and others who require products shipped to events and venues at a moments notice.
Our service is also great for gifting your customers and staff with branded merchandise.
Whether it's rewarding customers for referrals, case study content, reviews or even for onboarding, custom branded merchandise can convert customers into brand advocates. For your employees, it can be a great way to welcome new staff, reward excellence and generally make them feel part of something awesome.
Fulfilment vs Print On Demand
We get many requests from customers looking for a print on demand service, but they often find that the restrictions that come with such a setup are too much and restrict their creativity. That's why we created our clothing dropshipping fulfilment service. It offers greater flexibility, faster turnaround times, and the benefits of economies of scale.
Print on demand offers the distinct benefit of having low upfront costs, meaning you don't have to risk much money at the early stages of your business. However, it typically means you're limited to a single print area with no option of any other type of customisation.
Print-on-demand services typically cost much more per unit as you do not benefit from the economies of scale that come from printing clothing in bulk.
This on-demand printing also means it can take several days (or even weeks) for your customers to receive their purchases.
Purchasing your products in bulk means that it's ready to ship as soon as a customer presses the buy button. You'll also have more freedom in how your products are decorated, opening up the option for different finishes, print options, and even embroidery.
For a full breakdown on the benefits of fulfilment vs print on demand, check out the table below.
| | | |
| --- | --- | --- |
| | Fulfilment | Print On Demand |
| Economies of scale from print in bulk | Yes | X |
| Instantly available stock | Yes | X |
| DTG printing | Yes | X |
| Screen, Vinyl and transfer printing | Yes | X |
| Sportswear | Yes | X |
| Embroidery | Yes | X |
| No upfront stock purchases | X | Yes |
| Custom packaging | Yes | X |
| Express shipping options | Yes | X |
| Integrate with multiple ecommerce platforms | Yes | Yes |
| Picking packing and warehousing services that support omnichannel retailers | Yes | X |
Frequently Asked Questions About Fulfilment, Dropshipping and Garment Finishing
Want to know more about dropshipping and fulfilment for clothing businesses? Here are some of the questions we're most frequently asked by our customers.
Learn more about Print On Demand
Fill out the form below and our Print On Demand team will be in touch. We know it's a long form, but we need all of those details to provide the most suitable advice and service to you.