University uniforms & merchandise
University uniforms & merchandise
We supply some of the UK's top universities including: 

We specialise in working with universities, providing branded uniforms, event clothing, SU merchandise & much more.
We know your priorities; and with many market leading services all under one roof, competitive prices & fast lead times, we tick every box. Ensuring you get the best value, without compromise.
We stock over 17,000 products, including the UK's widest range of ethical & Fairtrade Foundation certified clothing. This is perfect for universities committed to Fairtrade and ethical purchasing.
Whether you need Fairtrade embroidered uniforms, or retail ready hoodies for your SU shop, we can help. We offer all of this with speedy lead times and the best prices. Always offering great value without compromising on quality or ethics.
Great prices, un-compromised value.
Dedicated account manager & designer.
Quick lead times & responsive communications.
Eco + Ethical options available.
  Speed
Need prices fast? Fill out the form at the bottom of this page for a 100% no obligation quote. We keep your details safe & will never pass them on.
We aim to respond to all quote requests in under 1 hour. 
 Need support?
Visit our Help Centre or Get In Touch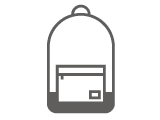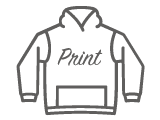 Screen + Digital Printing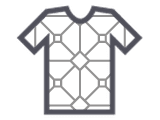 All-Over Sublimation Printing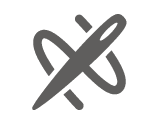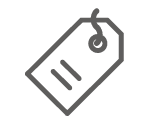 Please fill out the form below to get started.
We've made buying custom products easy with this handy form, just enter your requirements, and we'll have a tailored quote with you within minutes. We know it looks long, but this form will take less than 2 minutes and will enable us to get an accurate quote to you quicker.