We supply some of the UK's top universities including: 

We specialise in working with universities, providing branded uniforms, event clothing, SU merchandise & much more.
We know your priorities; and with many market leading services all under one roof, competitive prices & fast lead times, we tick every box. Ensuring you get the best value, without compromise.
We stock over 17,000 products, including the UK's widest range of ethical & Fairtrade Foundation certified clothing. This is perfect for universities committed to Fairtrade and ethical purchasing.
Whether you need Fairtrade embroidered uniforms, or retail ready hoodies for your SU shop, we can help. We offer all of this with speedy lead times and the best prices. Always offering great value without compromising on quality or ethics.
Great prices, un-compromised value.
Dedicated account manager & designer.
Quick lead times & responsive communications.
Eco + Ethical options available.
Get In Touch!
Not sure if we're right for you, or need want a quote on something? Get in touch with one of our experts.
Why Us?
Not sure if we're right for you? Take a look at some of our recent customers and what they had to say here.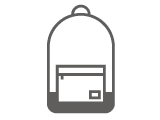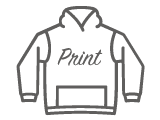 Screen + Digital Printing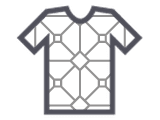 All-Over Sublimation Printing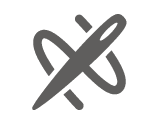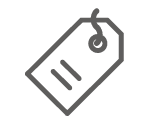 Behind the scenes
You can get a behind the scenes look at some of our market leading print technology in the video below.
Get a Quick Quote
Tell us what you're after and we'll be in touch in under 1 hour!