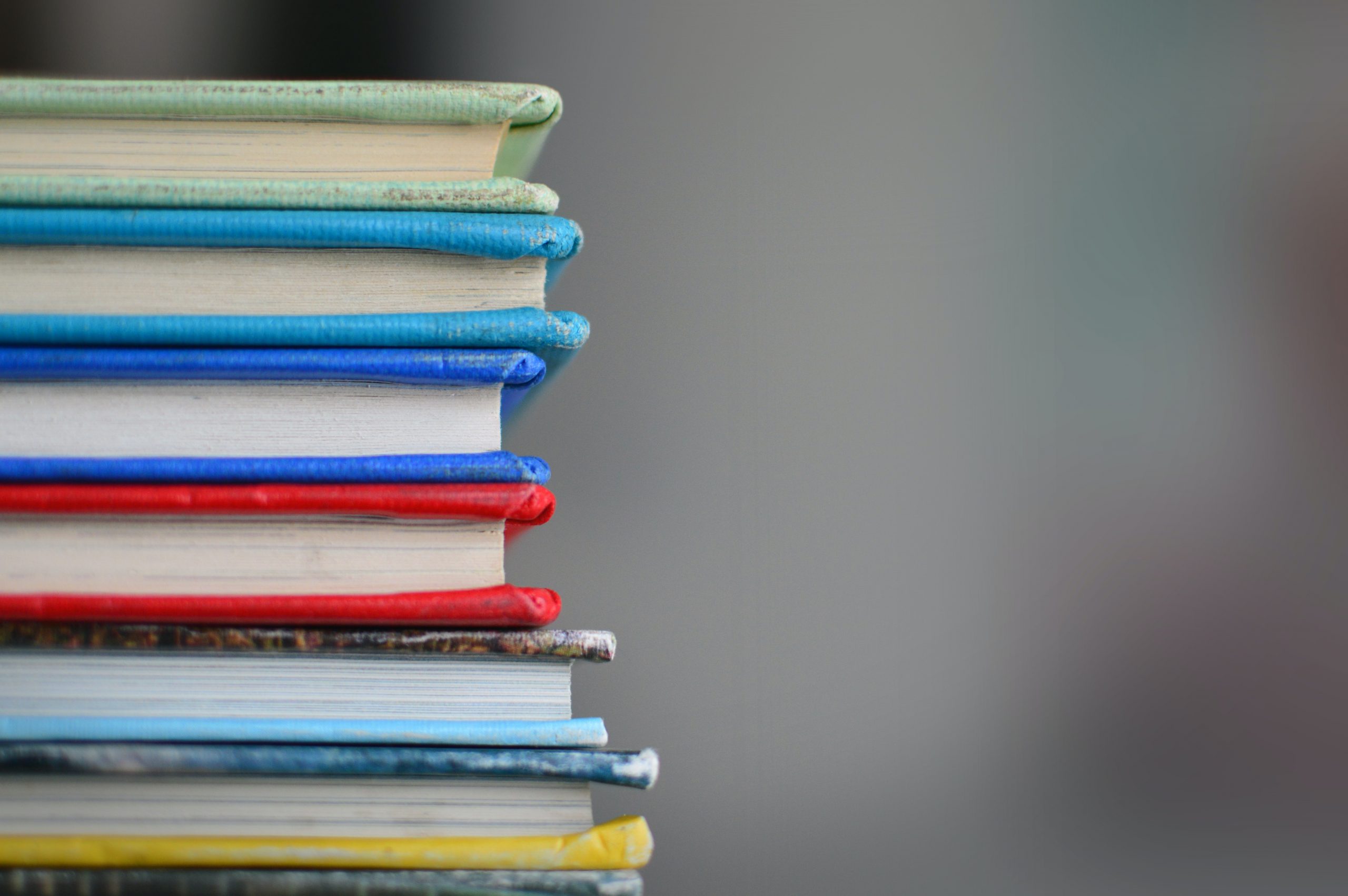 As the Summer is slowly drawing to a close, it's time to start thinking about September. That means back to school and university planning! If you're starting or returning to uni, or your little ones are due to be starting a new exciting school chapter in a few weeks time, keep reading! We have some eco-friendly tips to help you keep on top of September planning.
Freecycle Books
University students in particular are often required to purchase books for their studies. Buying pre-loved books, researching book exchanges or using freecycling will help to prevent the same books going to landfill.
Purchase Sustainable Uniforms
With sweatshirts, cardigans, fleeces, jackets and more to choose from, we have a wide selection of custom clothing items perfect for school uniform or uni attire, with no minimum order.
We stock over 17,000 products, including the UK's widest range of ethical and Fairtrade Foundation certified clothing. This is perfect for families committed to Fairtrade and ethical purchasing.
Change Up Your Commute
Swap your school run commute or your car journey to your daily lectures to a new, eco-friendly way to travel. Cycling, scooting or rollerblading will incorporate exercise into your daily routine, as well as help to reduce car emissions.
If a heart-racing commute isn't your style, opt for a car share instead!
Purchase Reusables for Lunch
Have a look through yours or your child's weekday bags. Are there any replaceable items you could switch for reusables? Reusable water bottles and coffee cups, organic or premium cotton gym bags and rucksacks and a washable lunchbox are all simple solutions that will help the environment, and save you a few pounds!
If you'd like to discuss eco-friendly back to school planning and how we can assist with the process, please get in touch!