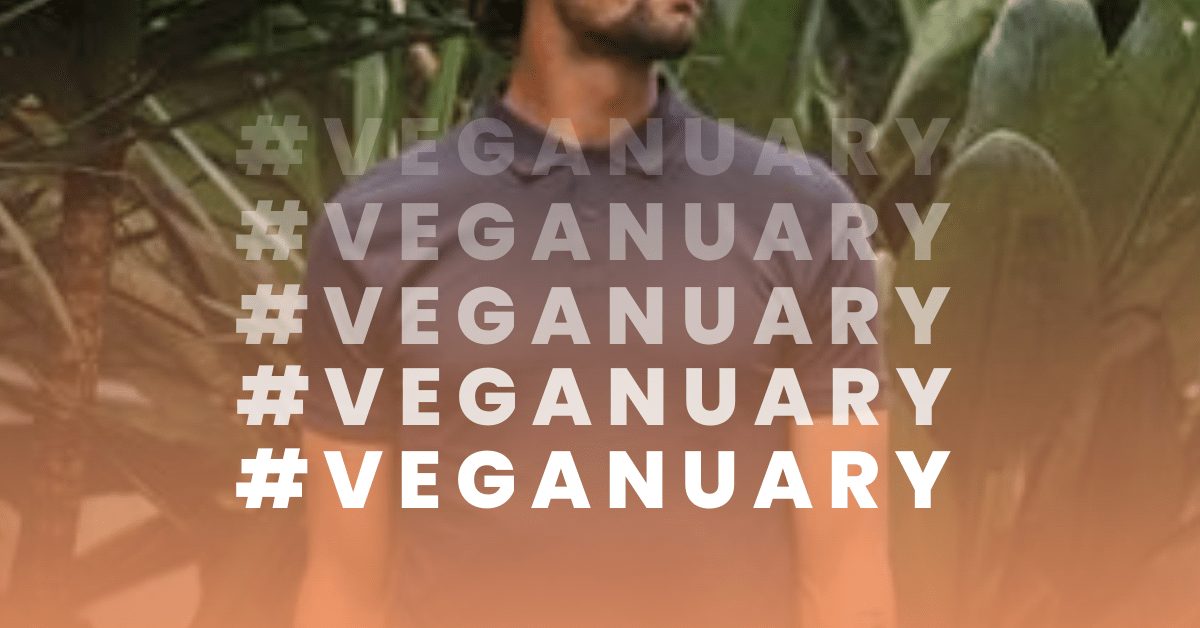 January for many is an opportunity for a fresh start. For others, it is the start of the 31-day Veganuary challenge. Veganuary is a non-profit organisation that encourages and supports people and businesses to move to a plant-based diet as a way of protecting the environment, preventing animal suffering, and improving the health of millions of people.
As you know, protecting the environment is something our business feels very strongly about. In fact, we stock the largest range of organic, ethical and Fairtrade garments in Europe and have a vegan certified range.
So, if you're taking part in the 31 day challenge this year and are looking to extend your commitment to Veganuary, why not order some vegan certified garments?
We stock an extensive range of vegan certified products that can be purchased blank, or you can opt to add custom print or embroidery designs.
If you'd like to discuss our vegan range or have any other questions, contact a member of our friendly team.