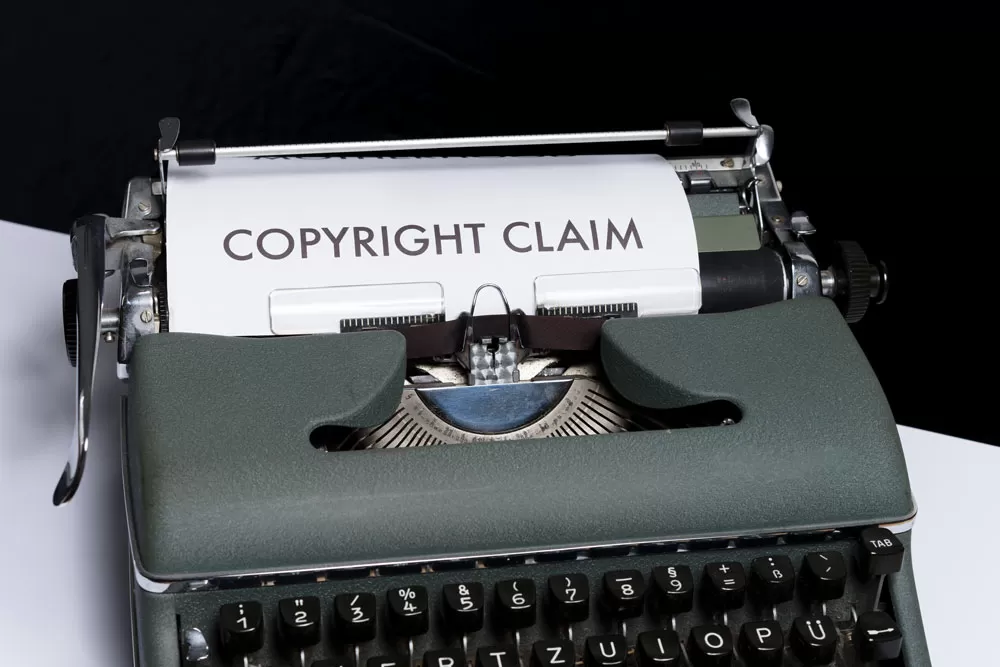 The world of designing t-shirts can be a minefield if you do not know the basics of copyright law. The rise of social media, reality tv stars and internet memes provides bountiful inspiration for quirky and relevant t-shirt designs. Take a walk through any clothing market or browse a fast fashion website and you would be hard-pressed to find a t-shirt without a superhero logo, TV quote or political statement emblazoned across the front. However, take these designs one step too far in the wrong direction and it could be an extremely costly mistake for your business.
What is Copyright Law?
Copyright law applies to all intellectual property and was created in the 18th century to encourage creatives by protecting the monetary value of their artistic creations. Currently, the UK copyright law falls under the 'Copyright, Designs and Patents Act 1988' and automatically occurs when an individual or organisation creates a work that is regarded as original and exhibits a degree of labour, skill or judgment.
Although this is an automatic right, it can be difficult to track down copyright infringements and it can be a lengthy and expensive process to take action against the offender, if the copyright owner wishes to pursue the case at all. The complexities of law enforcement around copyright have led to confusion around what can and cannot be replicated. If you have invested in buying t-shirts in bulk for screen printing, it is important to know the basics of the law, to prevent yourself from making an expensive mistake by printing someone else's design.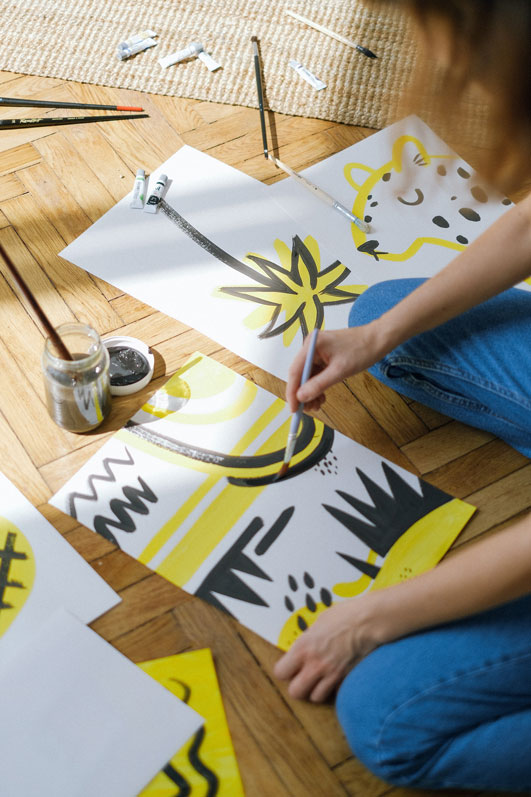 What is protected by copyright?
If you are reading this article, the chances are you are looking for bulk t-shirt printing or corporate t-shirt printing, in this case you may have come up with some original designs that you do not want to be copied by other people and it is good to know exactly what will be protected by copyright. Copyright protects an original work from being copied, adapted, performed or put online without explicit permission from the copyright owner. The following are protected by law:
· Original literary, dramatic, musical and artistic work including illustration and photography
· Original non-literary written work such as software, web content and databases
· Sound and music recordings
· Film and television recordings
· Broadcasts
· The layout of published editions of written, dramatic and musical works.
How Long Does Copyright Last?
Copyright law varies around the world, but in most countries copyright lasts a minimum of the lifetime of the creator plus 50 years for most types of written, dramatic and other artistic works, and at least 25 years for photographs. After this, the work moves into the public domain and is free for anyone to use. It is also important to know the difference between copyright and a trademark.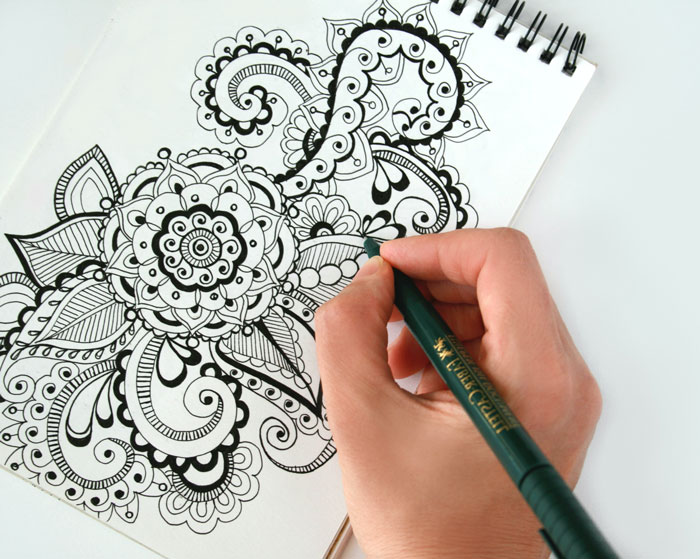 A trademark is a symbol, term or name of a business, whereas copyright is given to an original work. Copyright is fairly easy to spot, usually denoted by a © symbol in the description, or a watermark across an image.
During the copyright lifespan, you can decide to keep or waive your 'moral rights'. You can also decide to license your work for certain people to use. Maintaining your moral rights allows you to:
· Be identified as the author of your work
· Object to how your work is presented, for example if you think it damages your reputation
· Object to changes made to your work
(credit to .Gov.UK)
What Can I Print Onto Personalised T-Shirts?
The rules of copyright are complex, so it is best to only print your own original artwork, however, if you have come up with an idea, and aren't sure if you can print it, the list below provides a brief overview of what you can and cannot print on your t-shirts for commercial use in order to avoid breaking copyright law and exclusive use rights.
| | |
| --- | --- |
| YES | NO |
| Royalty-free images | Famous characters from film/tv/books |
| Images from the public domain | Logos/names of institutions |
| Quotes from the public domain | Logos/names of sports teams |
| Quotes from authors deceased 70+ years ago | Logos/names of musical groups |
| Common sayings/parodies | Photos/caricatures of celebrities |
| National symbols/flags | Graphics not listed for commercial use |
| Likenesses of political figures | Non-original memes |
| Your own original artwork | Quotes from trademarked material |
Exclusive rights to a work are suspended in the case of fair use. Fair use allows a work to be used in the case of criticism, news reporting, scholarship and teaching without fear of infringing copyright. If you are printing your t-shirts for non-commercial use, for example if you have a small fan club for you and your friends and are not going to sell the t-shirts, it is likely that this falls into the fair use category.
If you want to use an image that is not your own or is not in the public domain, you must seek the permission of the copyright holder. If this information is not easily at hand, you can check the Intellectual Property Office (IPO) on the .GOV website in the UK for a full list of registered patents and designs. Alternatively, there are many websites pioneered by the Creative Commons that provide stock images; royalty free images for anyone to use, anywhere.
Although this list is not exhaustive and makes the law seem pretty straight forward, in reality it is not. When you look into copyright issues on a case by case basis, things become a little more unclear. The best and somewhat easier thing to do is produce content that is entirely original and unique. In turn, this means that your work and your custom t-shirts will be protected in their own right. A quick google search of 't-shirt printing companies near me' will undoubtedly bring up hundreds of results and each company should have a dedicated customer service that can help you with any queries around copyright or how to use your images. Once you have established the designs to use and now you know the basics of copyright law, your blank t-shirts for printing are ready to go.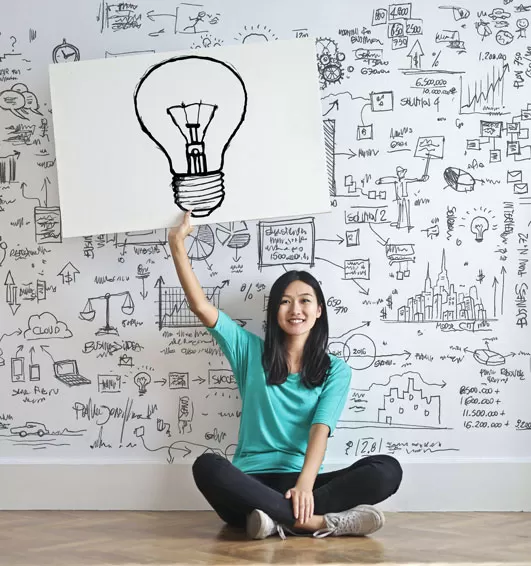 Where Can I Buy T-Shirts Personalised with my Design?
Whether you're starting a brand, or an illustrator using t-shirts as a commercial canvas for your artwork, we can help. If you're looking for bulk t-shirt printing on 25 or more items, you can get a quote for custom t-shirts online. Or if you're looking to kick things off with a smaller order, we have no minimum order on items purchased with your custom design via our Online Shop.