The visible elements of your brand, such as colour, design and logo, make it easy for your customers to identify your brand and distinguish it from all the others on the market.
Some companies invest millions of dollars every year to develop and promote their brands, and in return, they are instantly recognizable all over the world, even by small children.
Take Apple, Nike, Coca-Cola or McDonald's as examples – even a glimpse of one of their iconic logos is enough to bring numerous associations to the minds of their customers and influence their purchasing behaviour.
Even though it's hard to reach the heights of these brand giants, it's quite useful to follow their lead, and use your own brand identity to gain recognition in your target audience and significantly influence your bottom line.
Here are the top six reasons why investing in your brand identity is worth your money.
1. Shows your brand personality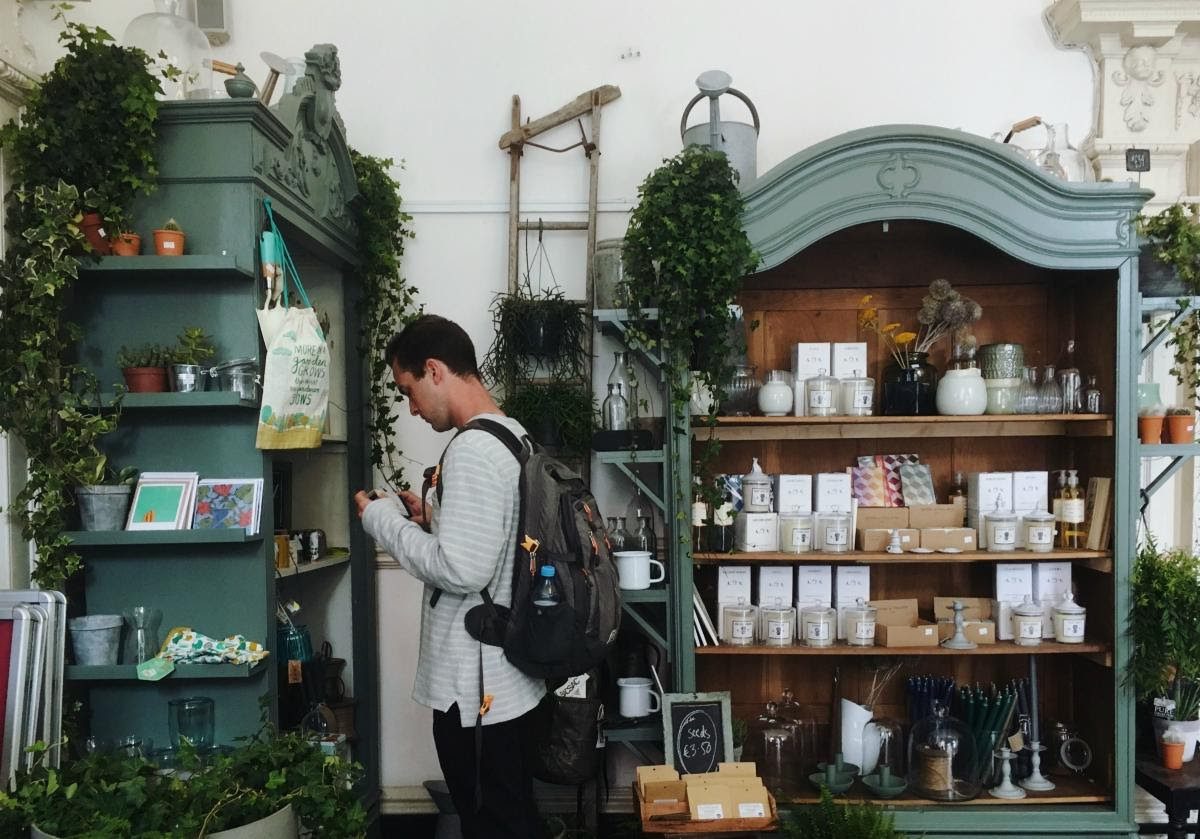 Your brand identity is a visual representation of your brand's personality, and it shows the values your brand stands for.
The way your identity is designed, tells a story of your brand and sets the tone of its communication to the audience. If your brand identity is strong, it instantly shows who you are, what you're about and why your audience should engage with you.
Connecting to the audience that shares the same values as your brand is key to forming meaningful relationships and installing loyalty.
2. Attracting the right customers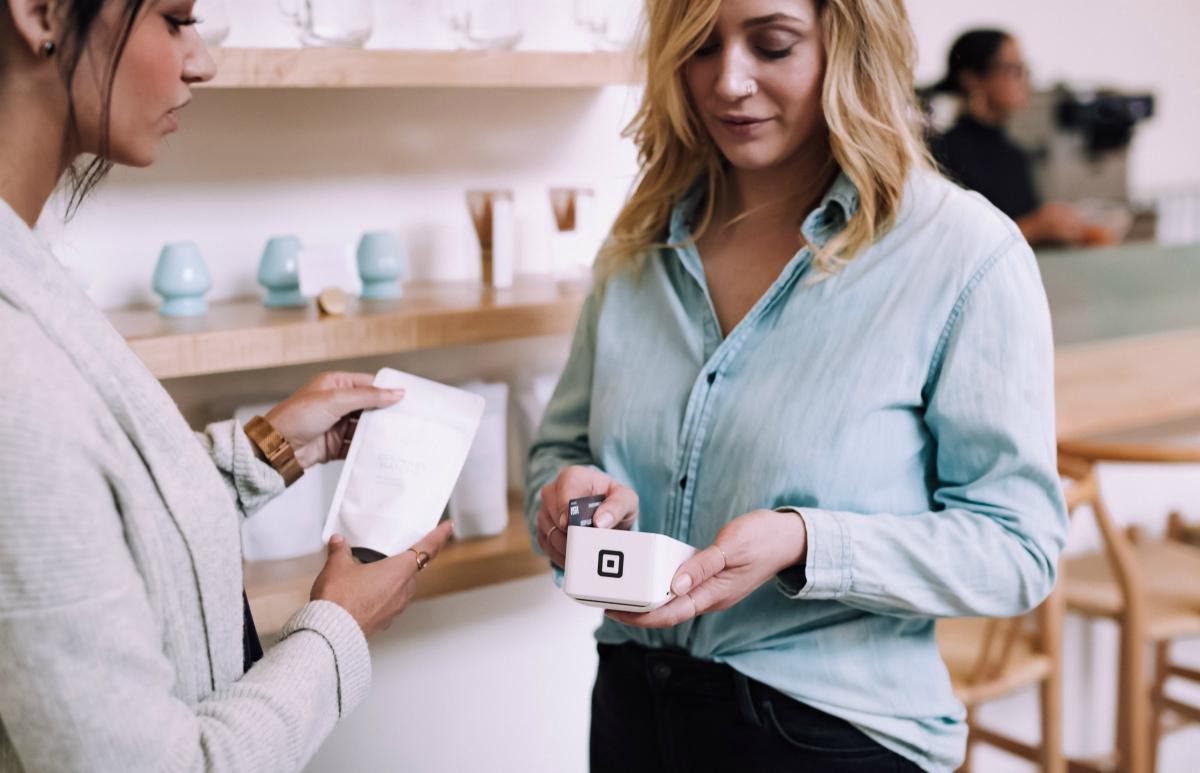 With a strong brand identity, you're more likely to attract the right customers and make them remember your business.
If they are happy with your product or service, a solid logo or an image will help them associate these positive feelings with your brand and become loyal customers.
Loyal customers are crucial for the success of any business – statistics show that 65% of the company's business comes from existing customers. In addition, your loyal customers are most likely to recommend your products and services to their friends and relatives and bring you new qualified leads.
3. Better position in the market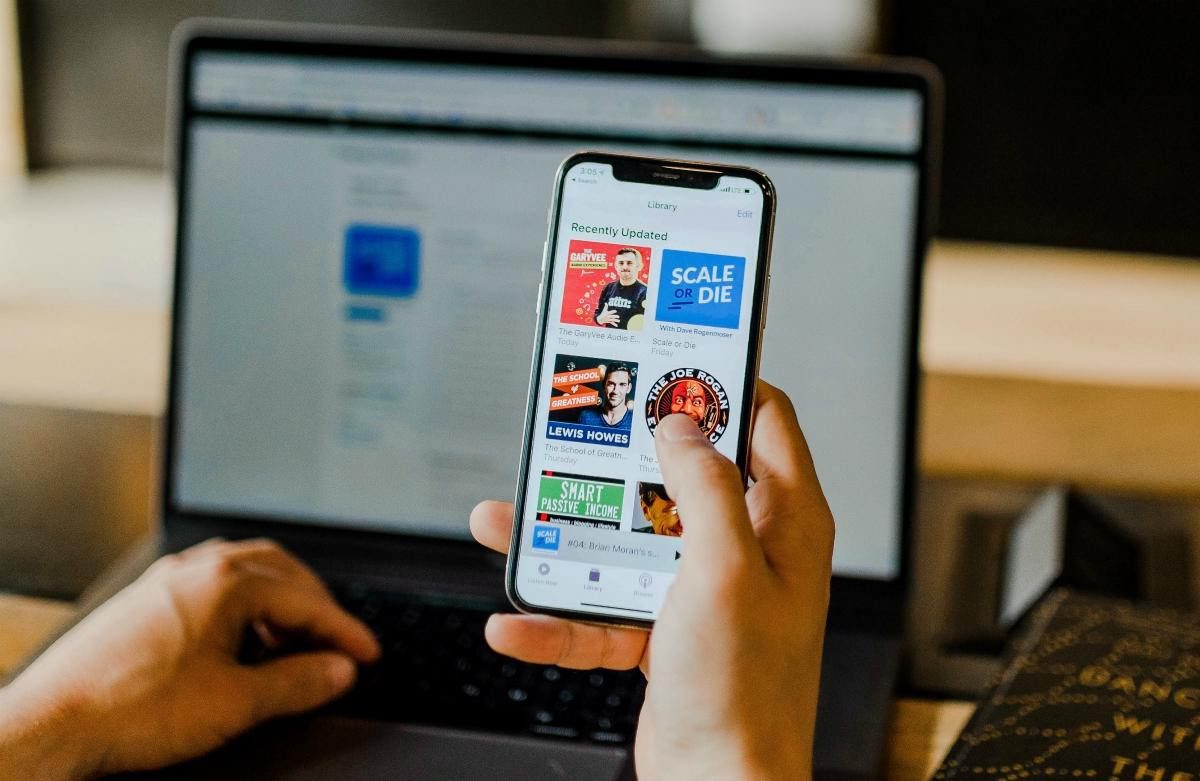 A strong brand identity can help you create an image of an already well-known and established business in the market, and bring you more sales. Your potential customers are more likely to see you as an experienced and trustworthy company that they can trust their money with.
Furthermore, you will have some professional gains too. As your company will be recognized as a credible partner, you will be in a position to collaborate with larger organizations and get better deals.
4. Selling at a premium price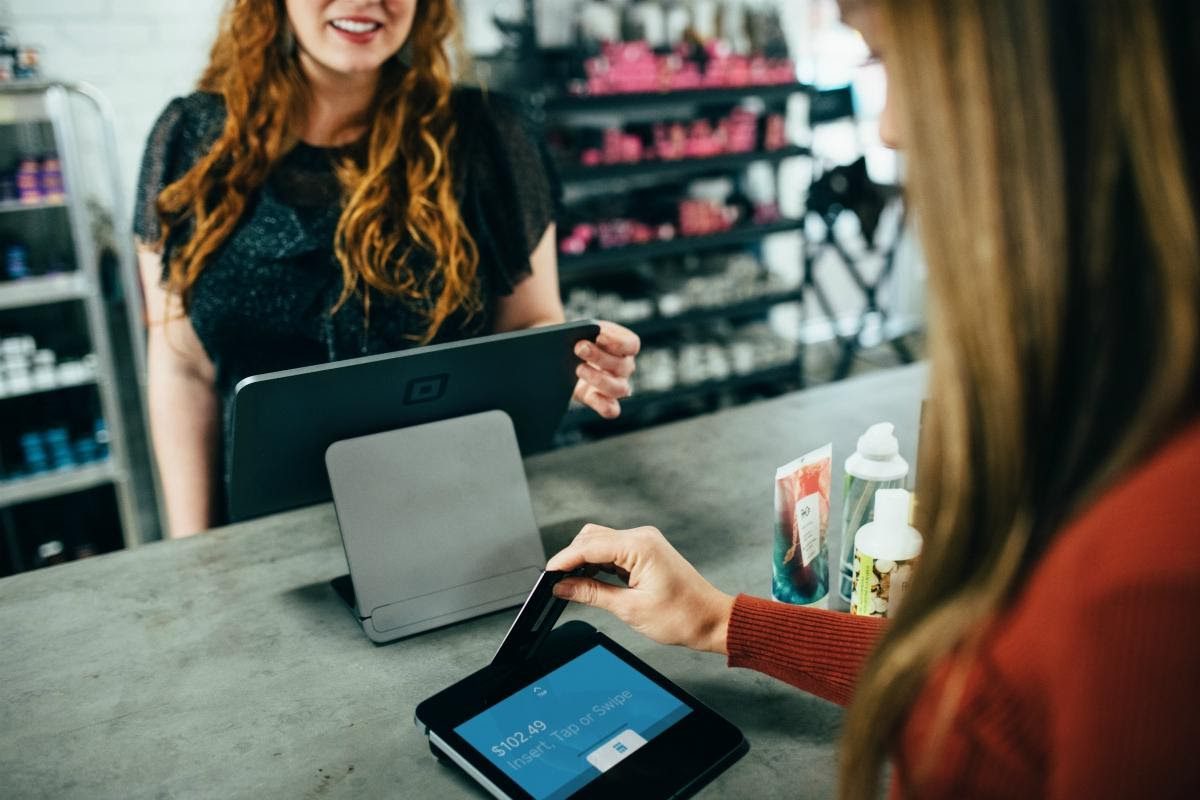 Your strong brand identity and the brand image that comes, as a result, will eventually bring your company another benefit – you will have a chance to distinguish yourself from the competitors by the unique value proposition only you offer, and command the price accordingly.
As your brand will guarantee the quality of your products and your services, you will be able to sell them at increased, premium prices, bringing your business more revenue.
5. Effective marketing campaigns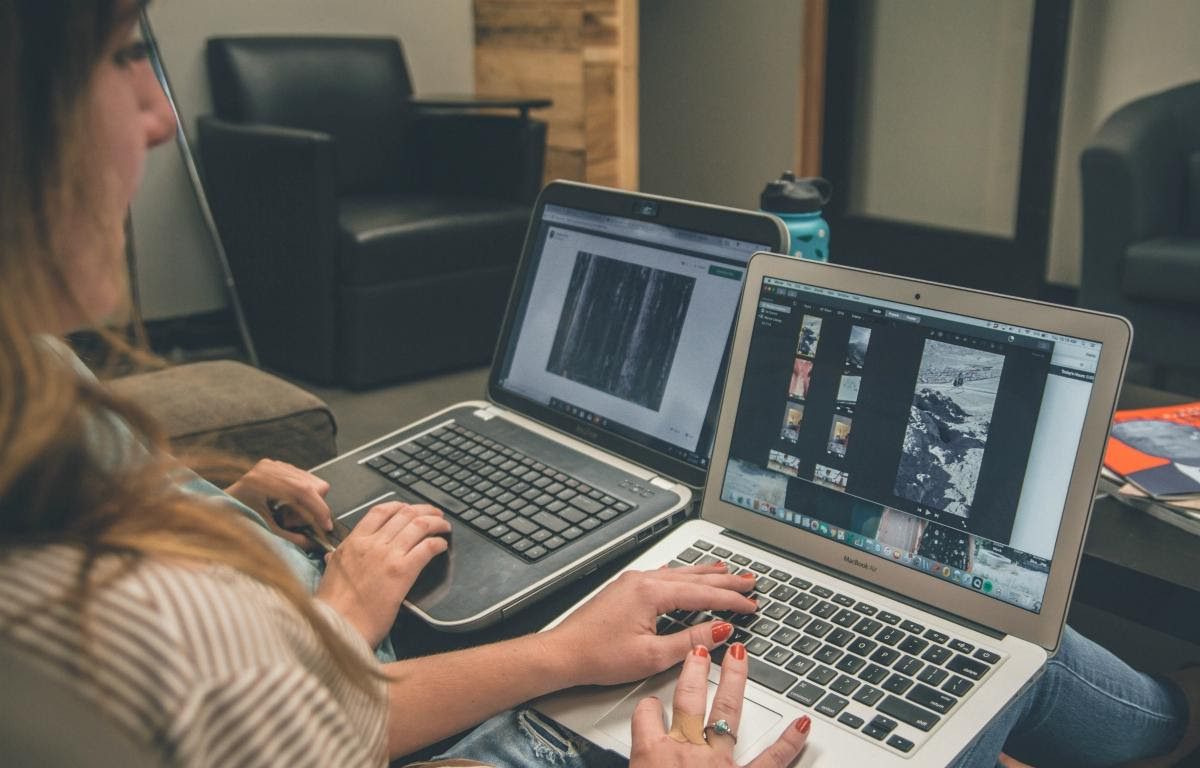 With a bold brand identity and consistent marketing campaigns, you can send consistent messages to the well-targeted audience and have consistent sales.
The reason most successful brands are so recognizable is due to their marketing consistency – they never stray from the colours they use, their fonts or the quality of their images. The importance of visual elements for your branding can not be stressed enough – colour alone improves brand recognition by 80%.
Brands investing in the quality and consistency of their visual elements can cultivate their brand image successfully and boost their capacity to attract the right audience and turn them into loyal customers.
No matter which medium they choose for their promotion – their website, ads, printed t-shirts or some other merch, their marketing materials all follow the same branding guidelines and have the same design.
Various online platforms, such as digital content design company Infostarters, offer fantastic graphic design solutions for companies that don't have an in-house designer, or who are looking for ways to redesign their brand and make it appealing to their target audiences.
6. Increase the value of your company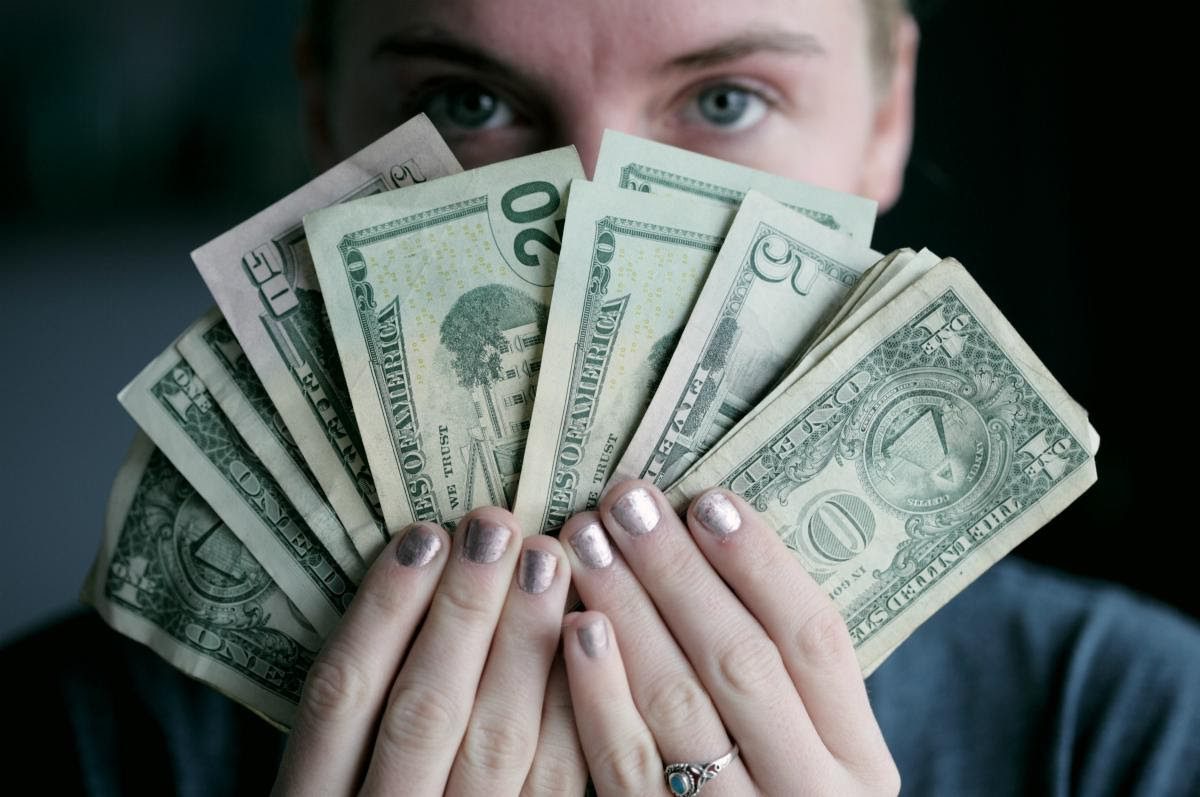 As your position in the market becomes strong, and the products and the services you offer are attractive to your target audience, your brand becomes a valuable asset too.
This increases the value of your company and affects the price of its shares, if and when the time comes to sell it.
When planning your next marketing campaign, make sure that promoting and developing your brand identity is an integral part of it.