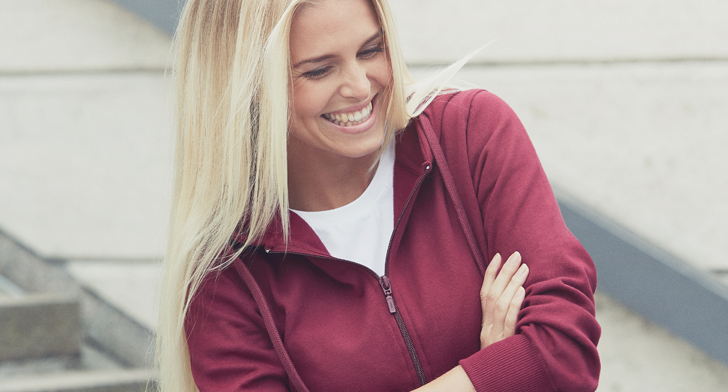 In the research that we have conducted, and in our day to day operations, we have noticed that there is a perception that ethical clothing, such as Fairtrade and organic clothing is more expensive. At client meetings, on the phone and by email we hear "I really want to buy Fairtrade, but I'm just not sure we can afford it".
People are often surprised by the answer.
For ethical clothing to become the norm, there needs to be a gradual change in the clothing industry towards that goal, that makes it the same price as the unethical alternatives.
So why isn't it the norm?
At A.M. Custom Clothing, we believe that it will one day become the norm. But until that day comes, we all need to work towards that end goal. A day when workers at every stage in the growing, manufacturing, distribution and sale of clothing are treated fairly.
Ok, but you haven't answered the question. Is it more expensive?
In short, a little. But not as much as you think. Our A.M. Basics range is priced at about the same level as non-ethical alternatives available from other custom clothing providers. These are ethically accredited by the Fair Wear Foundation, meaning that the factory workers who produced the clothes are treated fairly.
Other ranges, such as our Organic range, and our Fairtrade range are a little more expensive. If you're buying in larger quantities, you'll also be able to take advantage of economies of scale.
Would you like to find out more?