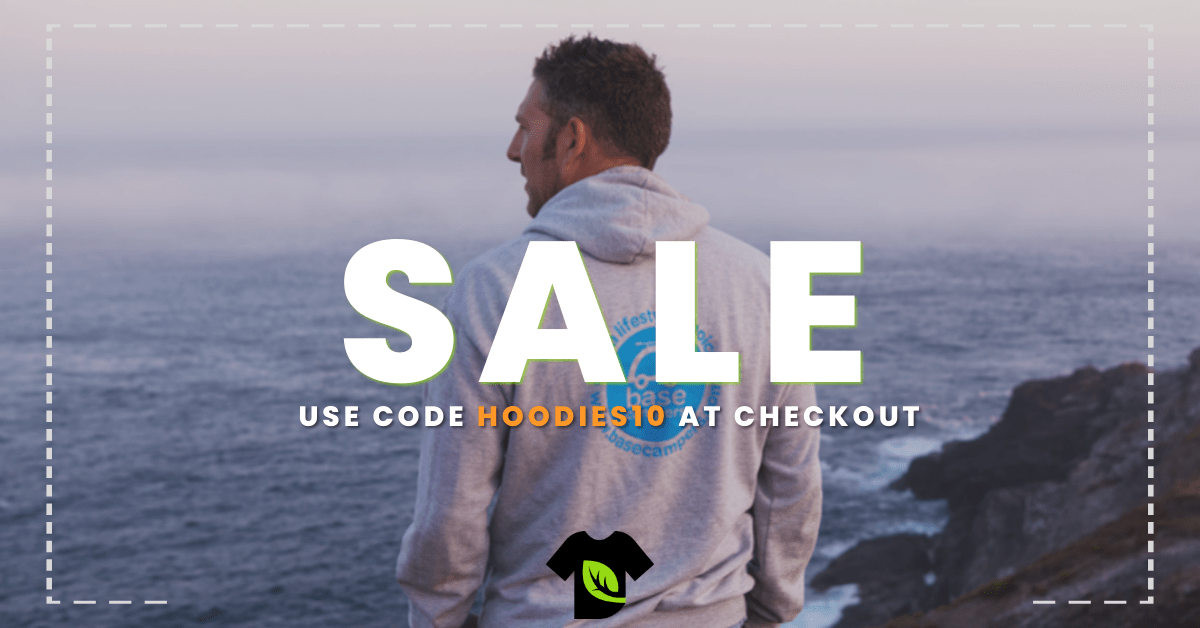 You may have purchased printed T-shirts this year, but it's time to keep warm and stock up on personalised hoodies!
For a limited time only, you can save 10% on all personalised hoodies. Just purchase online as you normally would, and enter code HOODIES10 at the checkout. Alternatively, request a quote, let us know you want the discount, and we'll add it on for you.
You can choose to purchase your hoodies blank, or add your own custom logo or design using one of our print methods. If you're not quite ready to purchase, you can always find out more information about our personalised hoodies service.
The discount code will be live on our online store until 24th November, and will be available to use with purchase of hoodie garments, only.