The Summer holidays are upon us! With temperatures rising and diaries quickly filling with exciting plans, we wanted to share 6 simple ways you can make your summer more sustainable.
1. Ditch the plastic
Single use plastics are rife in summer months, but they needn't be!
Purchase a reusable water bottle to stay hydrated on the go
Bamboo cutlery sets are perfect for summer barbecues and picnics
Whether you are quenching your thirst with a cocktail, or little ones are keeping refreshed using silicone straws, reusable straws are a perfect alternative
Say no to single-use plastic bags and purchase one of our reusable tote bags. The perfect accessory to carry your new plastic-free kit!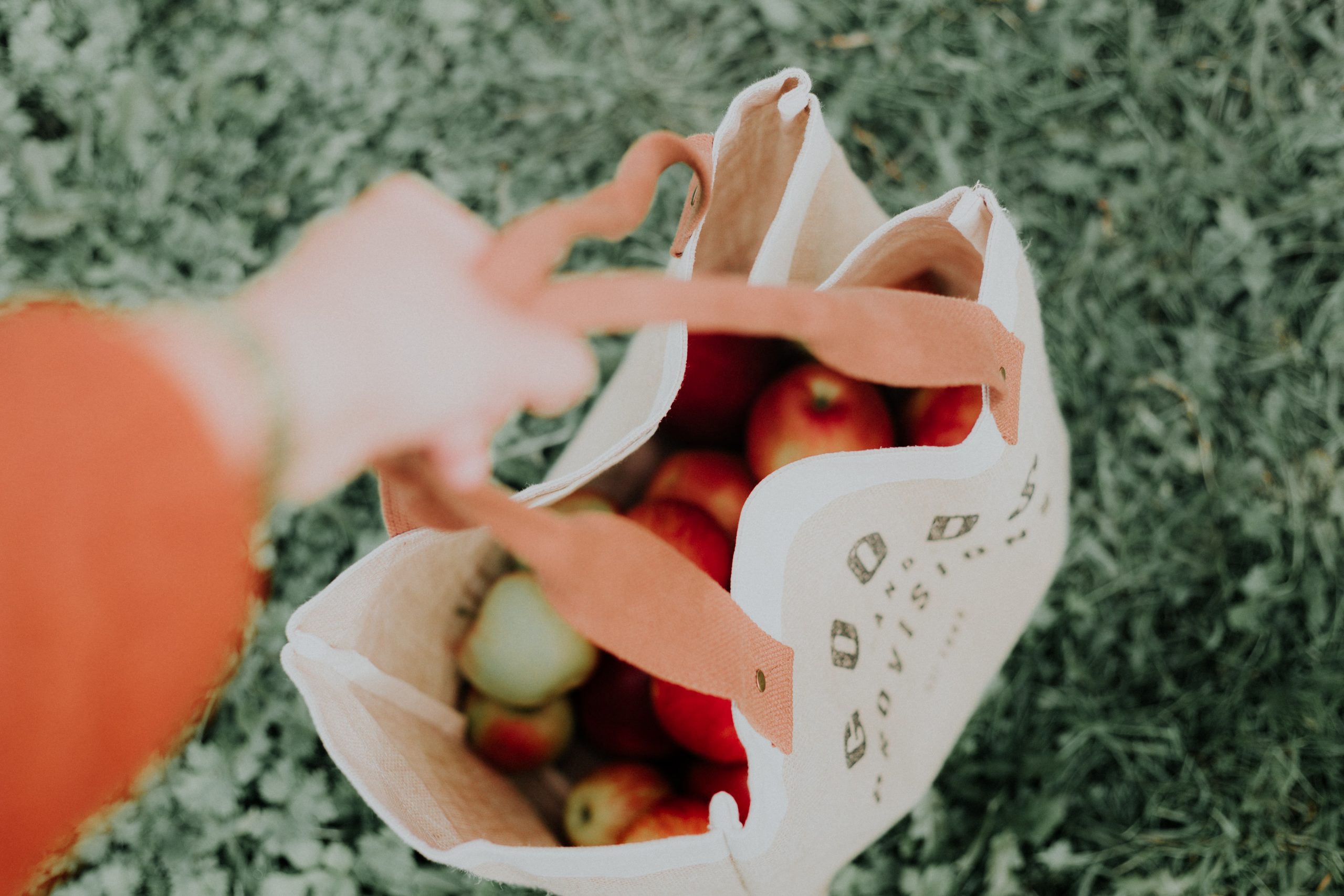 2. Water conservation
Save water at home, at the office and even in your garden this summer. Small changes can have a big impact on the environment!
By turning off the tap when brushing your teeth, you can save up to 35 litres of water a day!
Instead of letting the tap run, opt for filling a jug with water and place it in the fridge until it reaches the perfect temperature
While waiting for your shower or bath water to warm, collect water in a bucket and save it to water the plants in your garden
Take time to fix leaky appliances around your home, such as toilets and taps
3. Consider green tourism for your summer vacation
Make your travelling even more sustainable with our handy ideas!
Travel sustainably to your holiday destination such as via train or bus
Swap a European trip for a British Staycation
Research book swaps and toy hires for your trip to reduce wastage on products
Wave goodbye to sun creams containing harsh chemicals that pollute our beaches, and instead opt for an eco-friendly alternative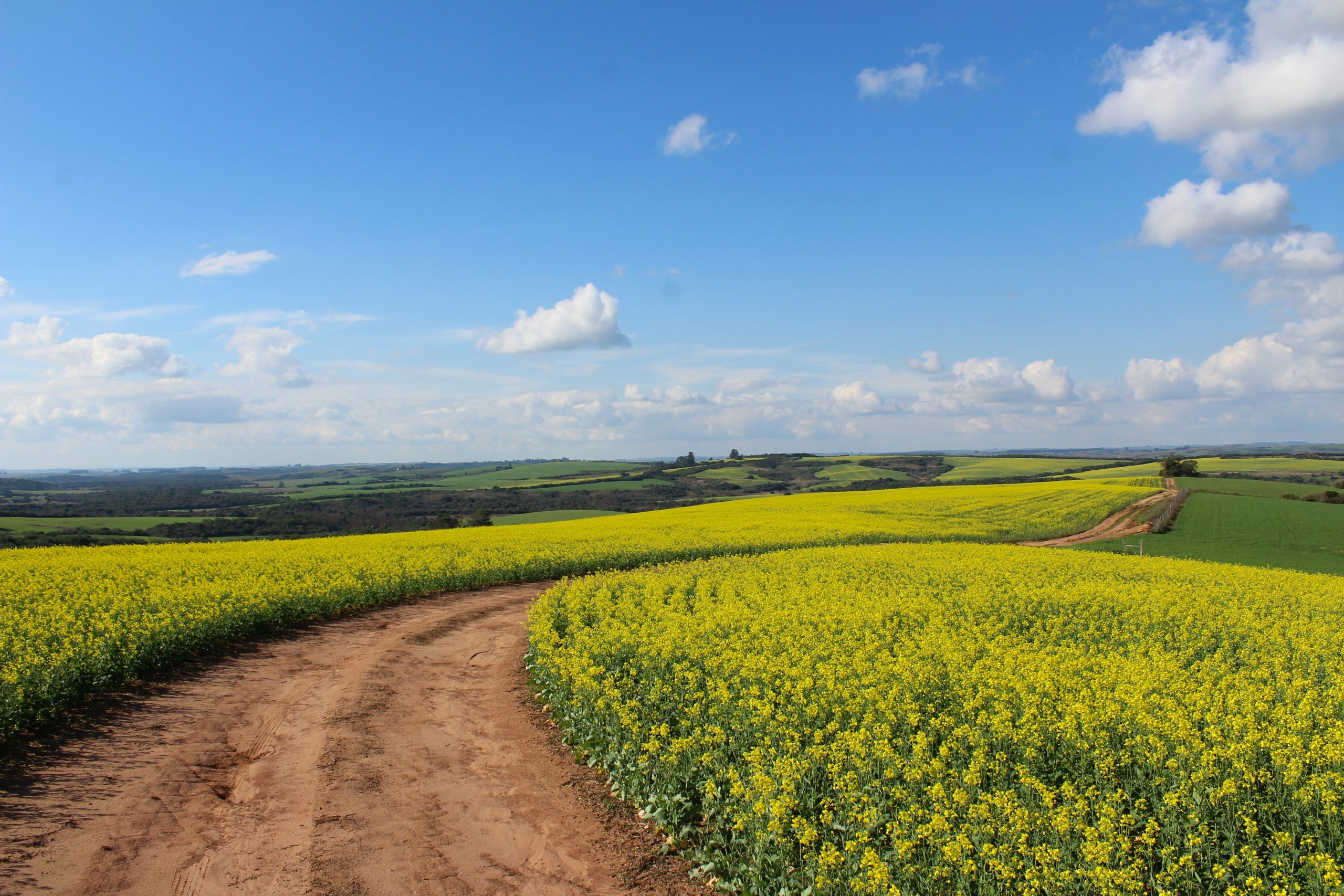 4. Shop eco-friendly clothing for warmer weather
Our online shop is the perfect place to purchase sustainable summer essentials!
5. Food consumption
Challenge yourself to change your eating habits and make more sustainable consumption choices this summer.
Explore local farmer's markets to find fresh produce that is grown locally
Host a meat-free barbie! Who doesn't love a barbecue?! Go plant-based and experiment with delicious meat-free recipes
Produce food for your family and friends by growing your own fruit and vegetables in the garden
Re-use your leftovers! Get creative and make a sauce out of your leftover food, or simply save it for lunch the next day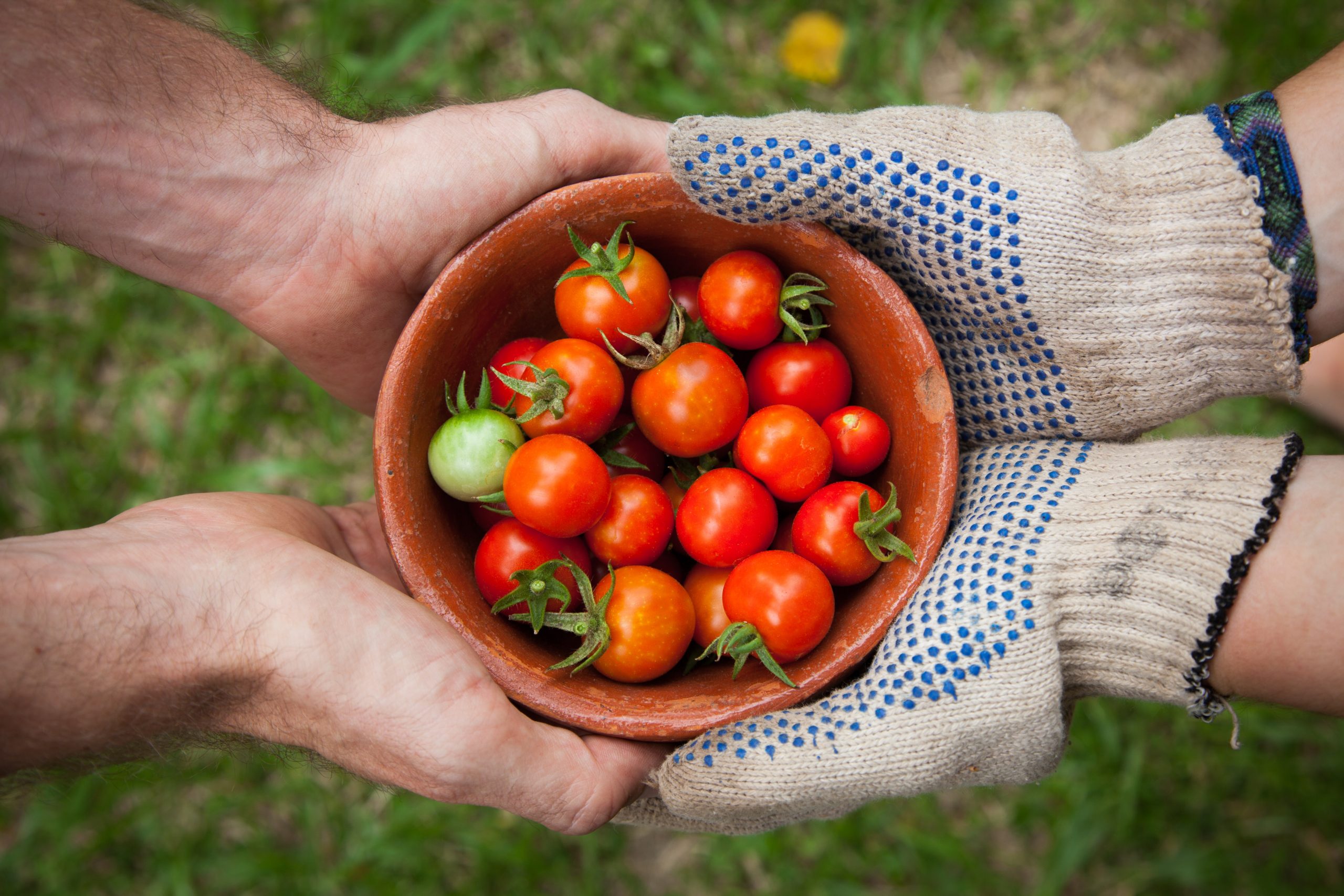 6. Make sustainability part of your business
Being sustainable this summer needn't stop at home. There are various cost-effective measures your business can take to encourage an environmentally conscious workplace.
If your employees wear a uniform, why not purchase custom sustainable workwear? We specialise in the production of printed and embroidered workwear and uniforms, delivering to a wide spectrum of industries.
Whether you are hosting an event or providing goodies for your staff, we provide eco-friendly merchandise to get your brand in front of those all-important prospects, whilst helping the environment
Encourage sustainable commuting such as a cycling to work scheme, or walking to work step challenge
Implement a recycling programme within your office and provide education on responsible waste management
We pride ourselves on being an award-winning, sustainable business not just this summer, but 365 days of the year! If you'd like to have a chat about how we can provide sustainable clothing for your business, please get in touch.