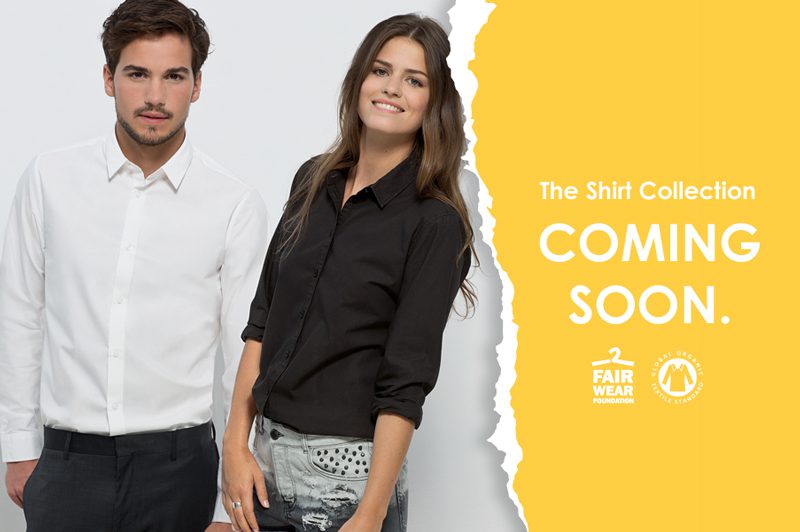 We'll be bringing you lots of new products in 2015, but one range we're really excited about is the new shirt collection!
The collection is made from 100% organic cotton and is Fair Wear Foundation certified, making these shirts the most environmentally and ethically sound around.
In addition there are lots of colours and fabrics to choose from; all of which can be custom branded for your company!
Sound like something you'd be interested in? Just get in touch.