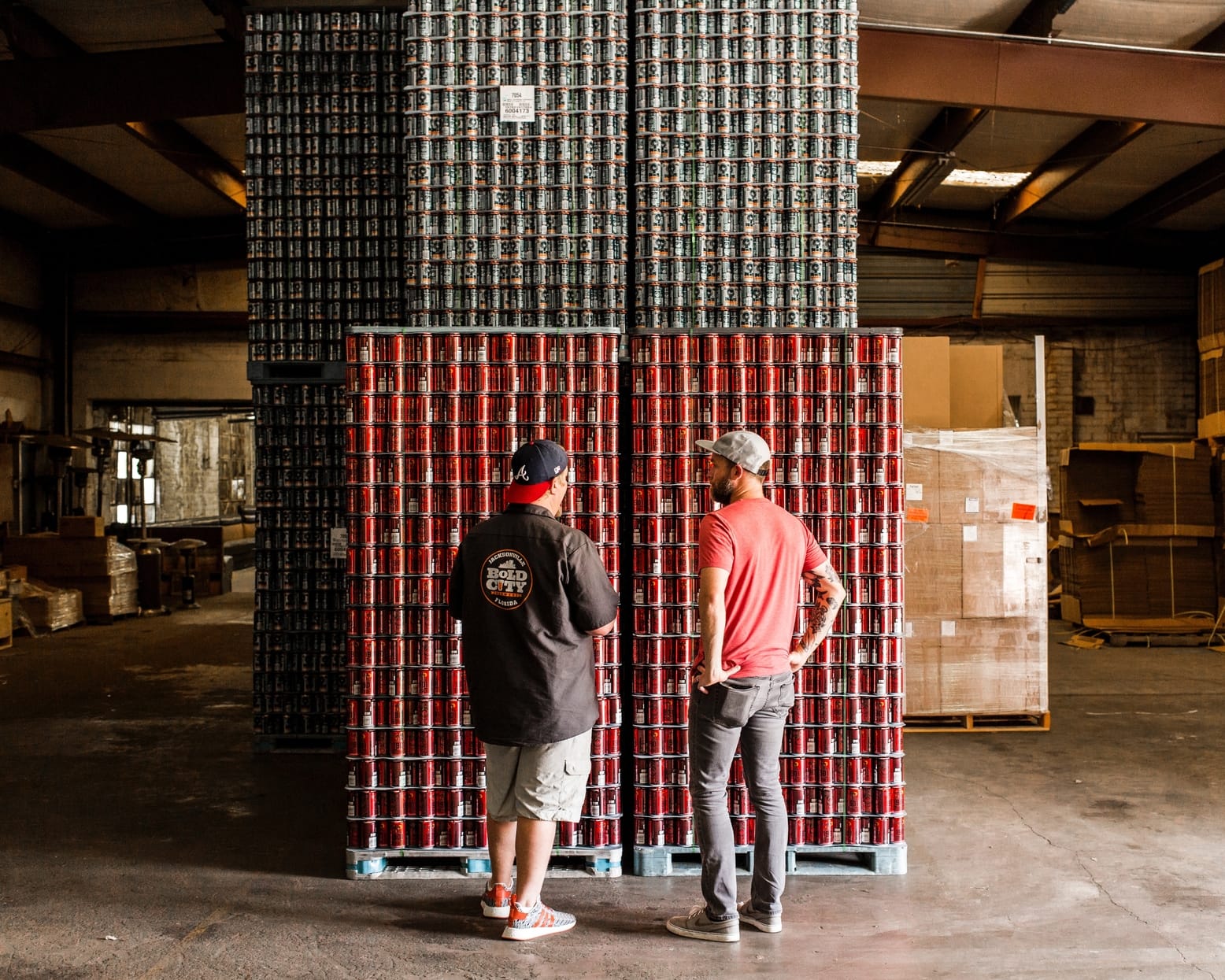 When it comes to running a successful restaurant, there's a lot you need to pull off behind the scenes. Here, Dan Casey from lifting equipment specialists Penny Hydraulics offers his advice for restaurant owners looking to streamline their operations.
Restaurants are dependent on carefully thought out logistics. In fact, they are one of the riskiest businesses to set up because a lot of new owners underestimate the level of efficiency needed to run a successful restaurant, and even established eateries need to make sure they're regularly updating their practices to keep up with new developments.
Whether you own a fast food or fine dining place, below are my tips for making sure your business is as streamlined as possible to maximise profits.
Embrace technology and AI
From stock taking software to POS systems, technology can do a lot of the hard work for you when it comes to running a restaurant. It can help your staff provide a quicker service for customers by taking payments instantly, and even taking orders at the table with a phone or tablet. Sending the order to the chef digitally can help improve the efficiency of your business, as well as the accuracy of your kitchen output, allowing you to turn your attention to other areas of the business.
Automate manual handling
Whether handling deliveries or moving stock from storage to the kitchens, every restaurant needs a system for lifting and manual handling process. From basic health and safety training to having the proper equipment in place, responsible procedures will massively reduce workplace injuries, staff turnover, and the time spent handling stock. 
It's best to automate as much of the manual handling as possible and use mechanical aids to reduce the amount of strain your employees go through. Depending on the layout of your premises, you will need cellar lifts for retrieving kegs and barrels from below your restaurant or goods lifts for moving pallets of ingredients from floor to floor. If you're not sure which is best for you, you can use a goods lift calculator to determine the needs of your business. 
Get a trustworthy supplier 
Restaurants are full of perishable stock, which means that keeping the supply of ingredients topped up while keeping waste to a minimum is a very delicate balance. You need to make sure that you trust your suppliers to bring you what you need when you need it, so you can focus on running the rest of your daily operations smoothly. If your supplier often leaves you in the lurch, it might be worth shopping around for a more reliable source.
Provide your staff with uniforms
Chefs, cooks and other back of house staff need practical clothing that won't pose a safety risk in a kitchen environment, either by catching on equipment or setting alight. Wearing clothing that doesn't cover enough skin can also lead to burns and cuts, and clothing that is too long can be a tripping hazard. All these accidents can cost your restaurant time, money, and staff.
Establishing a uniform for all your employees, including front of house, is the best way to make sure everyone is wearing appropriate attire. Look for professional clothing that is practical, comfortable to wear, and easy to clean to allow your staff to be as productive as possible. Plus, branding your uniforms with your company logo can give your business look more professional and encourage teamwork between your employees, further increasing productivity.
Good logistics help your business run smoothly and can make your day-to-day operations more efficient — as well as safer and more customer friendly. The tips in this guide can help you figure out which areas of your business could be improved.
* Find this article useful?
Sign up to our newsletter, for the latest news, resources, trends and exclusive discounts.
If confirmation doesn't arrive in your inbox following subscription check your spam/junk mail.