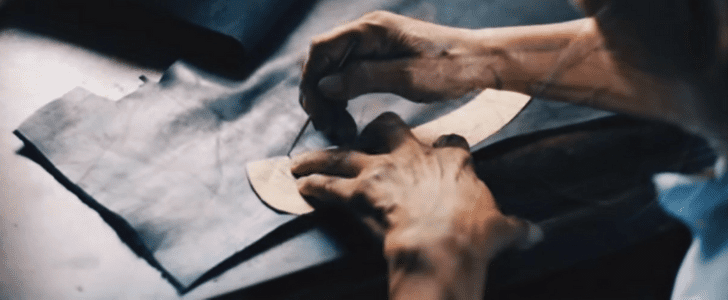 With a global presence, Netherlands based company Vistaprint are something of a household name. They offer a wide variety of printing options. From paper products, like business cards, to their range of custom printed t-shirts.
Vistaprint's efficiency and ease of use is largely due to their online submissions page. Businesses are able to upload their own unique designs straight onto Vistaprint's website. This method of operating is very time efficient, as the majority of the decisions are left to the customer. This is a great way for businesses to get their t-shirts designed quickly.
The disadvantage with this 'self service' approach to custom t-shirt design, is the amount of responsibility it places on the client. Printing mistakes are expensive, so we know that finding a bespoke t-shirt that ticks all the right boxes is no small task.
At A.M. Custom Clothing we like to do things differently. We take the heavy lifting out of this process, by providing each of our clients with an expert designer who is able to determine the best print methods for a bespoke t-shirt. As well as this our team will ensure your art is properly optimised so you can be confident you will receive the best outcome from your order.
If you are looking for a Vistaprint alternative, get in touch today and speak to one of team. We will be happy to guide you through each step in the ordering process and make sure you find the perfect clothing for your business.
Got an enquiry, or looking to make an order?
* Find this article useful?
Sign up to our newsletter, for the latest news, resources, trends and exclusive discounts.
If confirmation doesn't arrive in your inbox following subscription check your spam/junk mail.