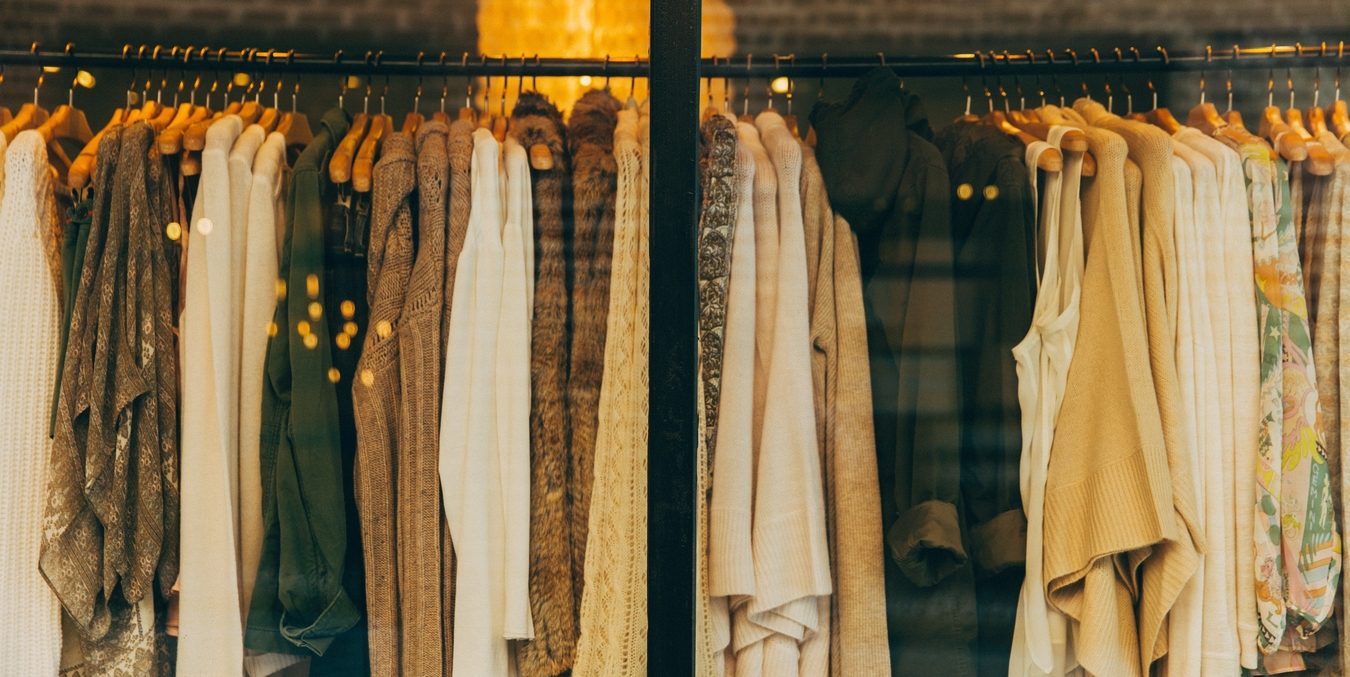 The terms 'ethical' and 'fast fashion' are ideas that seem to conflict each other in various ways. From their use of cheap labour and materials to their environmentally unfriendly practices, fast fashion doesn't appear to mix with ethics. Although there is no cookie cutter definition of the word, as Dr. Sascha Callaghan shares with Timeout that ethics depend on personal reflection. However, many people seem to be in agreement that fast fashion as a whole will probably never fit the bill. So let's discuss why…
Inexpensive clothing brands are generally more concerned about appealing to the masses. They do so by incorporating pop culture into their clothing ranges and accessories, with H&M retailing ornate headbands that have been previously described, "worthy of a Game of Thrones heroine". The HBO series has evidently been rather influential beyond the scope of televised entertainment, becoming the theme for clothing ranges as well as appearing in titles on digital portal Spin Genie with their thematic title Game of Thrones 15 Lines. The popular series has also spawned a raft of board games, toys, and video games. But nowadays, consumers are showing more interest in other aspects of fashion, outside of collaborations, themed collections and the latest trends.
For the last few years, the movement for sustainable fashion has grown tremendously in the luxury category as well as fast fashion. However, many have argued that only certain labels can cover the costs of ethical business practices that come with fair wages and organically produced fabrics, a privilege that designers like Stella McCartney can afford through higher price markups on her products. But even environmentalists and vegetarians like herself have partnered with affordable retailers like H&M at some point, leading the Swedish company to introduce a clothing recycling program for customers and launch their own 'conscious' collection. Zara also has been pushing for sustainability as they introduced their first ever, ethical line called 'Join Life' back in September.
This may show progress in the sector, but doesn't account for enough. According to a report by Bloomberg, the pieces in said collections only make up 3.5 percent of H&M's assortment and 1.5 percent of Zara's. Compare that to other fast fashion brands that have yet to contribute to the sustainable movement.
There is plenty more to be done, not only in Zara and H&M, but the industry as a whole. Part of the reason why sustainability has never meshed well with fast fashion is the mindset of the consumer. Ethics vary from person to person, but they do need to be educated in order for them to reflect and understand the impact of their everyday fashion choices.
If ethics and sustainability are important to you, ethical clothing products can be purchased from the A.M. Custom Clothing shop.
Got an enquiry, or looking to make an order?
* Find this article useful?
Sign up to our newsletter, for the latest news, resources, trends and exclusive discounts.
If confirmation doesn't arrive in your inbox following subscription check your spam/junk mail.