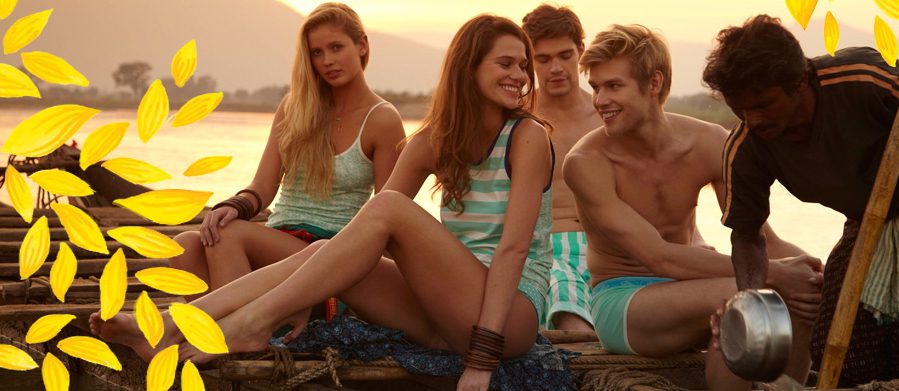 Friday has come round again and no doubt you are looking forward to the weekend!
We're here with some lunch time reading for you, introducing you to another Fairtrade brand, for our regular Fairtrade Friday post.
This week, we want to introduce you to 'Pants to Poverty', a brilliant London based brand selling, (you guessed it) pants! Pants to Poverty sells possibly the most ethical pants on the market with each pair certified by the Fairtrade Foundation and the Soil Association.
The brand was born 9 years ago, back in 2005, as part of Nelson Mandela's 'Make Poverty History' campaign. They gone on to now sell in over 200 stores across 20 countries; proving fashion can make a difference and have a positive impact.
Pants to Poverty focuses on providing the highest quality products, made in the fairest conditions possible, with the products coming in an array of bold and bright colours. The brand is geared towards the younger generation of creative thinkers looking to make a statement.
Sound like your cup of tea?
Head over to Pants to Poverty to find out more.