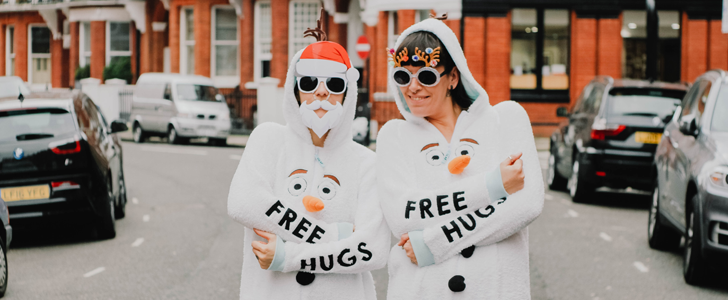 It doesn't seem like five minutes since we were all reading and writing the same "Merry Christmas" messages we always do. But as always Christmas has snuck up on us, and we're revelling in the busy festive period.
So we'd like to thank all of our customers and wish you all a very Merry Christmas, and we hope that your 2018 is even bigger and better than 2017.
To kick start that, we're running a Christmas promotion that'll keep you merry into the new year.
Place an order before 22nd December 2017 for delivery in January and you'll receive a 6% discount.
Let's keep the festive spirit going into new year. Quote "MERRY2018" when placing your order.
And keep your eyes peeled for some exciting A.M. Custom Clothing announcements coming into 2018!
Offer excludes webshop orders. Order must be invoiced by 22nd December 2017 to be eligible for discount.  
If you'd like to take advantage of this offer, then Click Here to Request a Quote.
Got an enquiry, or looking to make an order?
* Find this article useful?
Sign up to our newsletter, for the latest news, resources, trends and exclusive discounts.
If confirmation doesn't arrive in your inbox following subscription check your spam/junk mail.