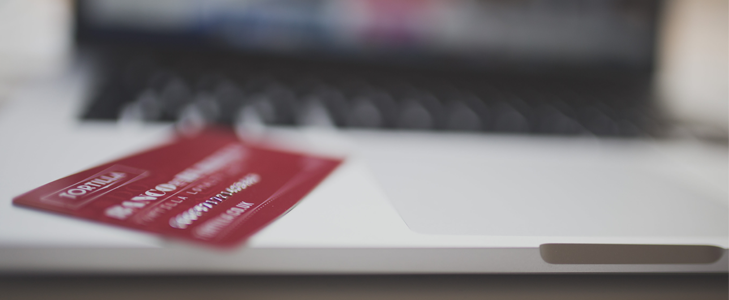 Did you know that A.M. Custom Clothing accepts all major debit and credit cards? If you didn't, well you do now!
We accept Visa, Mastercard and American Express cards. What's even better is you don't have to call us to make payment, you can make it direct from your invoice. Payment is quick, simple and stress free.
We know that many of our customers prefer making payments via cards, especially when they need to complete their order quickly. But for those who prefer them, we still accept bank transfers and cheques.
As always, you can also purchase directly through our website, where we accept credit and debit cards, as well as PayPal.
Looking for Fairtrade, organic, or ethical clothing?
Check out our shop for our ranges of sustainable and ethical clothing. Or click here to request a quote.