Ethics (or the lack of) is something that has been in the news a lot over the past few years, particularly when something horrible happens in another country.
What is "Ethical"?
Ethics are sometimes referred to as morals, or principles. Essentially, they are basic principles of decent human behaviour. Consideration of the human rights of others, equality for all, concern for the environment, abiding by the law, as well as taking steps to ensure the health and safety of others.
Ethics are something that apply to every aspect of human life, but for several decades have been something that has played an important part in business. Over the past few years ethical businesses have become more prominent, particularly those who use it as the foundation of their business and the core of their marketing.
Why are ethics important?
This probably isn't a question we should have to answer. The very simple answer is that ethics is a nice term for, what should be, decent, human behaviour. And if you have to ask "why should I behave ethically?", then maybe ask yourself "how would I want someone to treat me?" and you have your answer.
What makes ethical clothing, "ethical"?
Ethical clothing is a term we give to garments like t-shirts, shirts, jumpers, hoodies, onesies, bags and more. They are produced in a way that meets ethical standards, protecting the human rights of the people in factories from developing nations.
Ethical clothing can also be made to protect the environment: organic clothing prevents harmful chemicals getting into the ecosystem, Fairtrade clothing protects the rights of workers who grow the cotton, and there are many ways clothing can be produced in ways that reduces the greenhouse gas emissions produced in their manufacturing.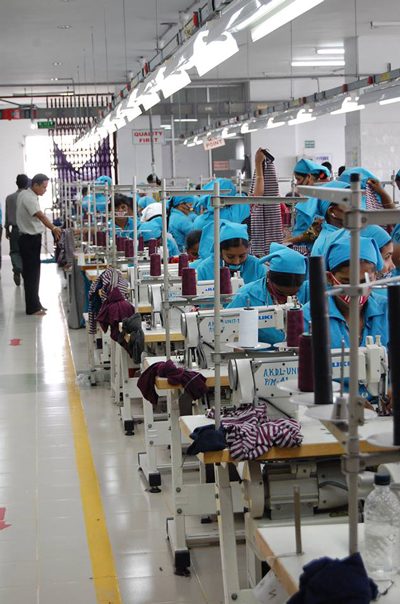 What makes ethical clothing better?
- You get the comfort of knowing they were made ethically - remember: "how would I want someone to treat me?"
- Ethical clothing is often of better quality, and lasts longer
- Buying (or selling) unethical clothing can have many negative impacts for a business. Think Primark and the Fawcett Society
- Better quality clothing often lasts longer, meaning you don't have to make repeat purchases as often
- Ethical clothing can provide a great PR and marketing opportunity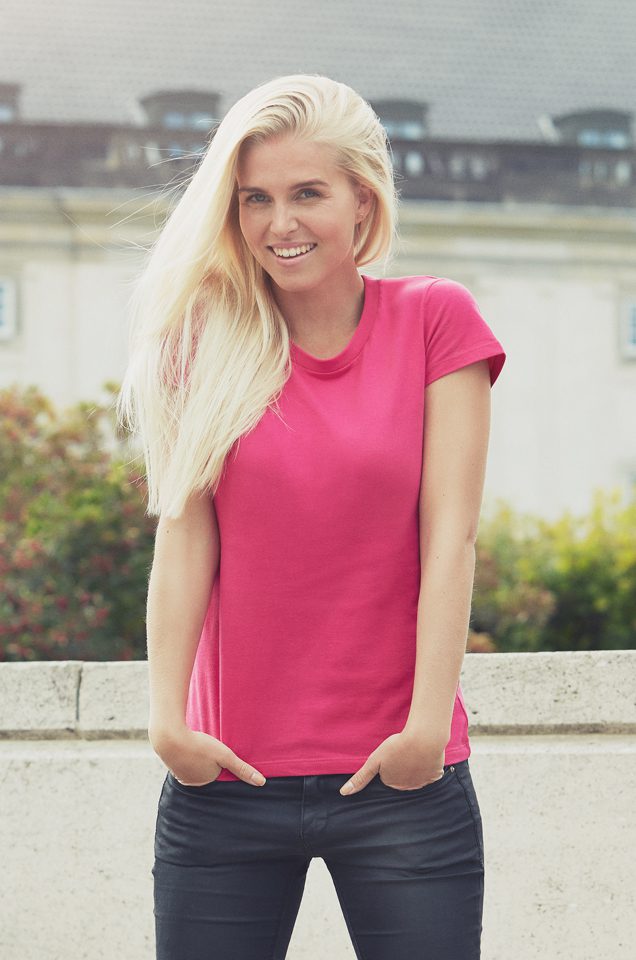 Are clothes that are made ethically, more expensive?
Actually, from A.M. Custom Clothing, you can get clothing with basic levels of ethical accreditation at almost no additional cost to non-ethical alternatives. Our A.M. Basics range are Fairwear Foundation accredited, ensuring that the factories the garments are made in meet ever more stringent, ethical standards.
Our A.M. Fairtrade range of clothing has additional accreditation covering organic cotton production, to Fairtrade certification that protects the farmers, as well as a commitment to reduce the CO2 emissions and strict standards in the factories.