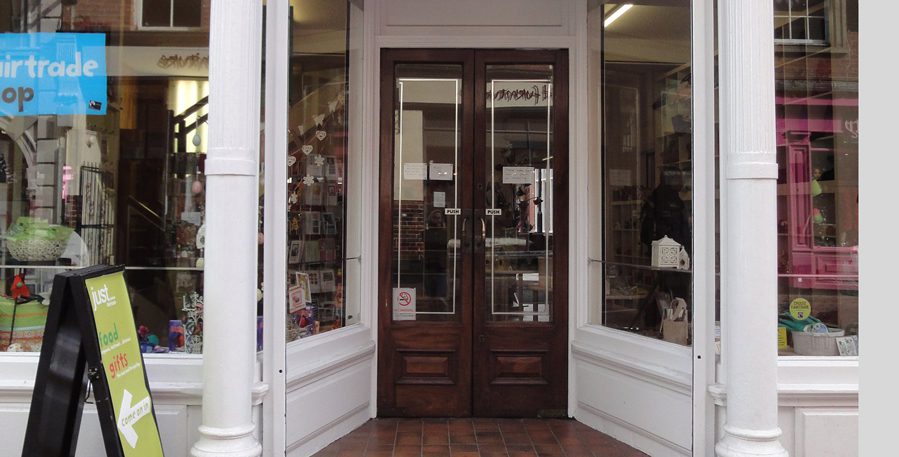 So Fairtrade Friday has come round once again, it's that time of the week where we introduce you to another Fairtrade product or brand.
This week we've stumbled across a little shop in Leicester called 'Just… Fairtrade'.
It's an amazing little treasure trove of Fairtrade products, stocking everything from Fairtrade biscuits right through to Fairtrade clothing.
The company sell a huge range of products, possibly the widest in the midlands, with each having a positive impact on producers within the developing world, making a tangible difference to their lives, which at the end of the day is what Fairtrade is about.
The shop was started in 2000 as a social enterprise and stands as a member of The British Association for Fairtrade Shops, with the aim of getting more people excited about Fairtrade.
However this little store does more than meets the eye. They run and support a number of Fairtrade events throughout the region, helping to raise awareness, as well as have a bit of fun. Or for those with their own events, the store provide packs of which you can take to sell on yourself, with a sale or return policy, encouraging others to spread the word.
They also provide education and training in a number of environments from schools to businesses. All in all this company just keeps giving back, which is why we are big fans!
You can check them out here.