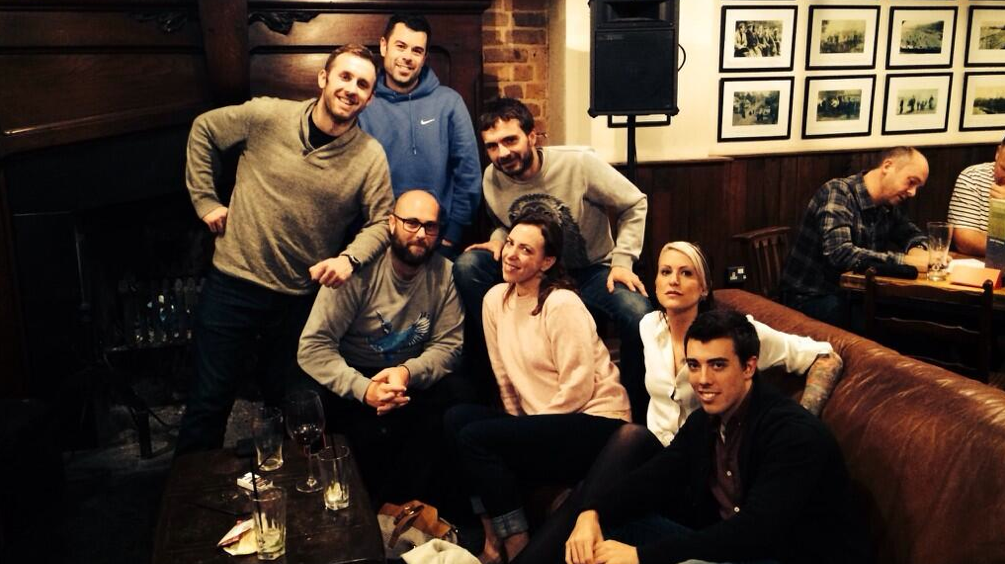 We're a company that strives to do social and environmental good, so some fantastic people (Alice and Dave) decided to invite us along to the "Good For Nothing" Chester (GFN), launch pad social. We didn't initially actually know what GFN was about but we did our research, and came to discover it was brilliant, we couldn't wait to get involved!
GFN, is where a group of people from a variety of backgrounds all come together to support a cause. This support isn't offered through finance, but through skills sharing. The group meet up for 'gigs', of which can be anything from 4 hours, to 48 hours long, during this time they provide their skills to help a social/environmental cause; this cause can be anything from a charity, to a business with a positive outcome.
Those collaborating to help the cause can be anything from designers to journalists, or just people who want to help, all offering up their skills to contribute to bettering the cause being supported at that gig. This allows for a really diverse outlook on the project and ensures the cause can gain as much as possible from the gig, be this a new website, or even a restructure of the business model, there are no real limits.
We were lucky enough to be part of GFN Chester right from the start, and we're really keen to get involved in helping others with the skills our team can put on the table.
If you too are interested in taking part, or feel you have a worthy cause please dont hesitate to get in touch with us or check out GFN Chester on Twitter @GFNChester.