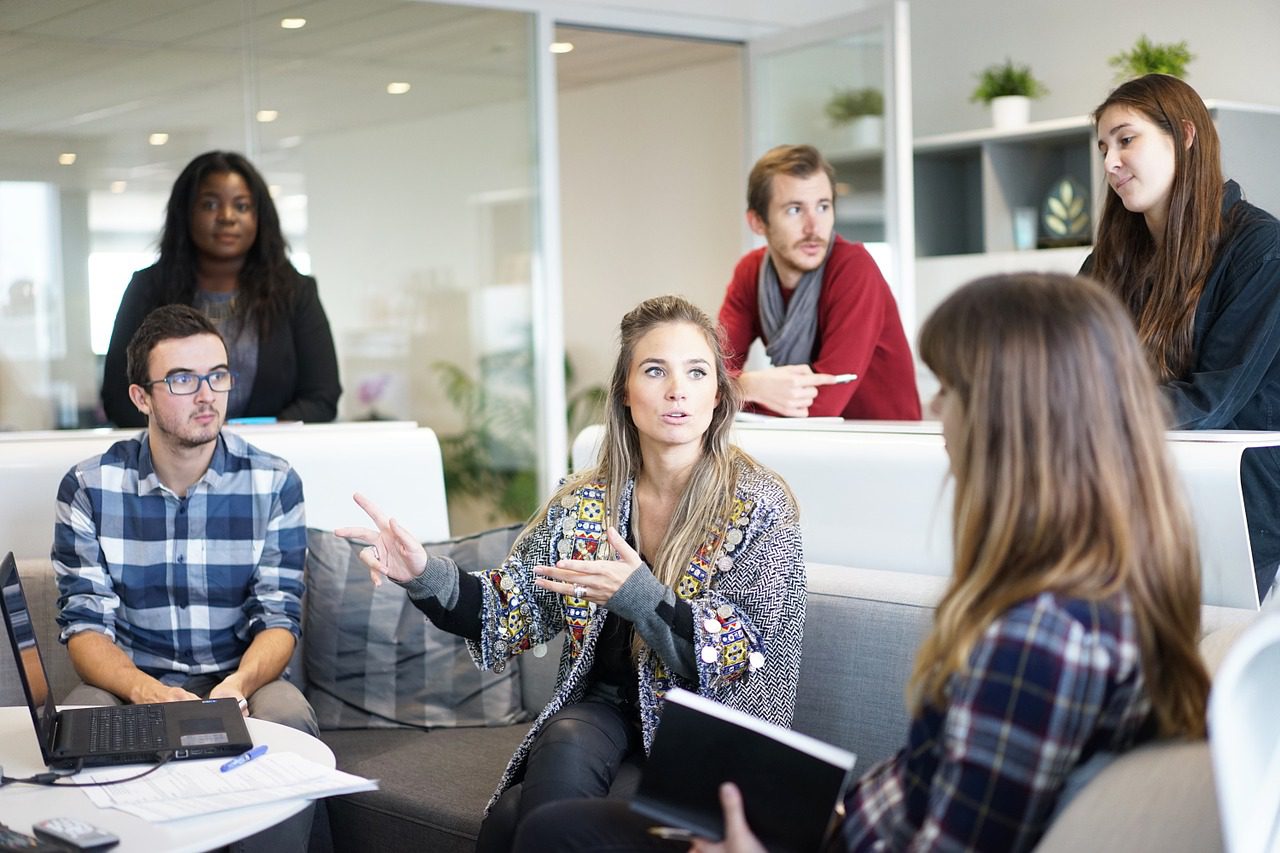 The modern business world is a highly-volatile environment where every business is left to fend for themselves. Businesses that are not careful enough run the risk of making mistakes that may end up costing them everything.
There are some common business pitfalls many a business has fallen victim to. In order to avoid making the same mistake, it is of the utmost importance that you learn from them to avoid meeting the same fate. With that in mind, here are some of the most common pitfalls businesses face as well as some good tips on how to avoid them.
Pitfall 1 – Not having a solid business plan
Any business that doesn't have a solid business plan in place can't really hope of being successful. A business plan is a document that contains the goals of the business, the methods with which those goals are expected to be met as well as the timeframe in which to achieve them. In case you don't have that, it will be quite difficult to see if you're moving in the right direction. Of course, the easiest way to avoid making such a mistake is by focusing on creating a solid business plan as soon as possible. Also, make sure that your business plan contains all the necessary information, as the more detailed the plan is, the easier it will be to stay focused.
Pitfall 2 – Not focusing enough on marketing
Marketing plays a huge role in this day and age. The fact is that there is a lot of competition in almost every sector. That's why businesses that don't invest enough in marketing can't really hope to gain a big enough market share and be successful. Proper marketing is essential for all businesses and since there are so many marketing channels, you should simply take your pick. 
Aside from all the active marketing tactics, you should also consider implementing some of the more passive ones. For instance, you can choose to award your most loyal customers with your brand merchandise. If you, as an example, award your most loyal customers with printed t-shirts, they can become your brand advocates every time they choose to wear the shirt, thus increasing the visibility of your brand. 
Pitfall 3 – Not having enough funding choices
In order to be able to launch and run a business successfully, you need to secure enough funds for it. On average, it takes around 5 years for a business to become fully self-sustainable, which means that during that time you'll need to secure some sort of extra funding. When looking for ways to boost your initial capital you will need to research your options in order to be able to choose the best option. Aside from that, you will also need to research the market to get a better insight into everything that's going on. Knowing the market you're operating in and learning more about the market psychology will enable to easily identify the best financing option and secure the necessary funds for your business. 
Pitfall 4 – Hiring mistakes
Finding and hiring the right people for the job can pose somewhat of a challenge. If you don't manage to do it right, you will encounter numerous struggles on your business journey. Some of the most common hiring mistakes include hiring friends and family, as well as hiring someone solely based on their previous results. 
When looking for employees, you need to try and find the best match for the job at hand. Look for individuals that are passionate about what they do and that approach the position you're offering them as a chance to grow and develop, instead of thinking about it as just another job. You need to be very careful when choosing your future employees and learn how to hire beforehand. Otherwise, you may end up making the wrong pick that will only slow your business down in the long run.
Pitfall 5 – Poorly-timed growth
Finally, every business out there, no matter its size, wants to be able to be successful and grow. However, knowing when to grow your business is of key importance. Some businesses fail to assess the situation properly and choose to start expanding too soon. This can bring on numerous difficulties, especially if your business is not yet fully self-sustainable. 
On the other hand, there are businesses that have already reached that point but have simply failed to grow further. Business growth brings along more work and a faster pace, so not acting in a timely manner and not hiring more people to help you out can lead to burnout and employee dissatisfaction. So make sure you calculate and time your business's growth properly to avoid any of these situations.
All of these mistakes can seriously hinder your business efforts but they are absolutely not something that can't be overcome. With just some careful research, smart moves and calculated efforts, you'll be able to avoid them and launch your business on the road to success.
Author bio:
Anna is a tech writer and researcher interested in startups, web development and business innovation. She is passionate about motivation, self-development and yoga. A recent hiking enthusiast, she enjoys exploring new trails and breath-taking views.
* Find this article useful?
Sign up to our newsletter, for the latest news, resources, trends and exclusive discounts.
If confirmation doesn't arrive in your inbox following subscription check your spam/junk mail.