Often during the process of making an order customers ask us if they will get some kind of digital mockup to approve before they make their order. In short, the answer is yes, you will normally be provided with a digital mockup for your approval.
There are some occasions where digital mockups are not suitable, but this is quite rare.
The Process
Due to the time involved in mockup creation, we don't provide these immediately, in fact it's one of the last things we do in the order process. So you know exactly when you will get a digital mockup, we thought we'd take you through the entire order process. The process is as follows:
You Request A Quote, filling out details on your requirements.
Your request comes through to us and we work out if any extra information is required.
We will ask for your artwork and any additional information we feel will help us in giving you an accurate quote.
If you haven't already told us your prefered print method we will also use the information you give us to work out the best means of getting your artwork onto the garments.
After a bit of back and forth, once you are happy with the details, we'll send you a quote.
Once you have approved your quote, we will provide you with a digital mockup.
At this stage there will be a little bit of back and forth to ensure we have the mockup how you would like it.
Following your approval of the mockup, we invoice you and proceed with your order.
You pay your invoice and receive some brilliant products.
What format will my mockup come in?
In most cases we'll send over digital mockups in a pdf format, a format that will open on the majority of computers.
Will the colours differ between the screen and the actual products?
There will always be a difference between the colours you see on screen and those we print.
This is due to screens showing colours slightly differently to how they are printed.
The only real way to guarantee a specific colour is to provide us with a pantone reference, this will enable us to pantone match to your colour. Screens do not accurately show Pantone colours either as computer screens, TVs, phones, etc all use RGB. These appliances are also backlit, which changes the appearance of the colour again.
Despite not appearing overly accurate on screens, Pantone matching is industry is standard practice and is the only way to ensure the colours matches exactly, no matter how something is printed.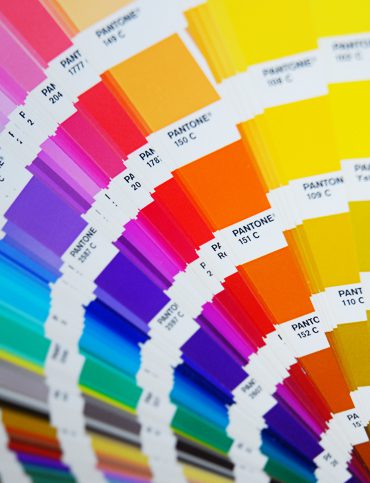 Will the digital mockup be exactly to scale?
Digital mockups are used to give you an idea as to how the final product will come out, they are not however produced exactly to scale. Therefore there will be slight differences between what you see on the screen and the actual product.
Are digital mockups free?
In short, yes, we provide all standard digital mockups free of charge.
Got any questions just get in touch with us, or if you would like to put in an order, Request A Quote.