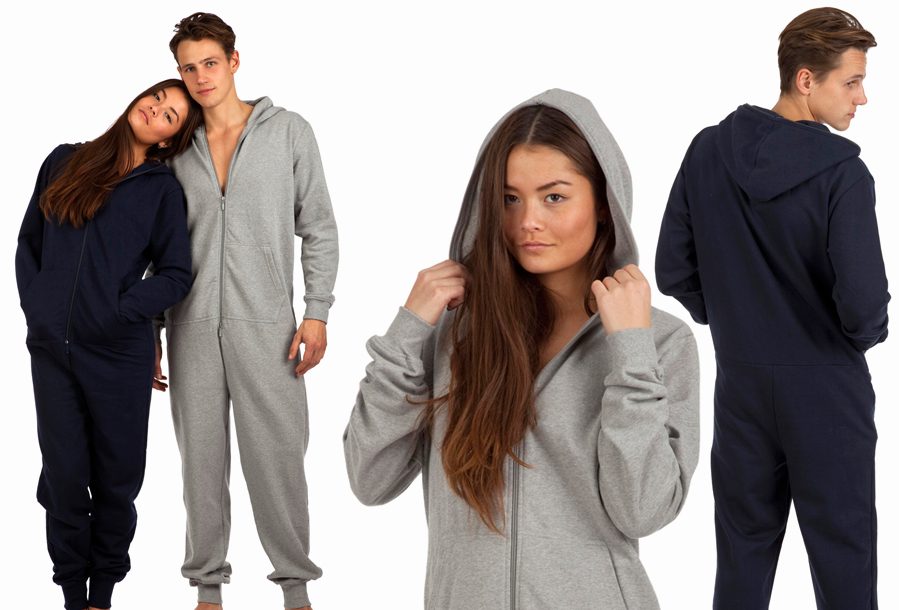 So Fairtrade Friday is normally about promoting other Fairtrade brands we love, use or have discovered and feel are worth sharing. However this week we want to cover one of our own products, having found them to be really quite popular.
This week we want to introduce you to our Fairtrade Onesie! Now this is possibly not ideal for corporate events, nor for staff to wear on a day to day basis. But what it is great for is societies, clubs and fashion brands (and possibly fun companies looking for an amusing outfit for staff).
There is nothing more comfortable than our Fairtrade Onesies and to be honest, if we didn't have so many meetings with clients, we would be wearing them every day to work. So if you are looking for a fun and highly comfortable addition to your custom apparel, we think this is what you need.