Personalised products are always the best kind, which is why we love London based company Hare, of which have a really hands on approach to their products, with each design initially drawn by hand and then hand screen printed, making every product unique.
The illustrative t-shirt designs from Hare maintain a clean black and white theme throughout, providing a really refreshing style across the range. The company also make a number of jewelry products.
If you like this design as much as us, you'll love the rest of their range, of which you can check out here.
From hand drawn designs...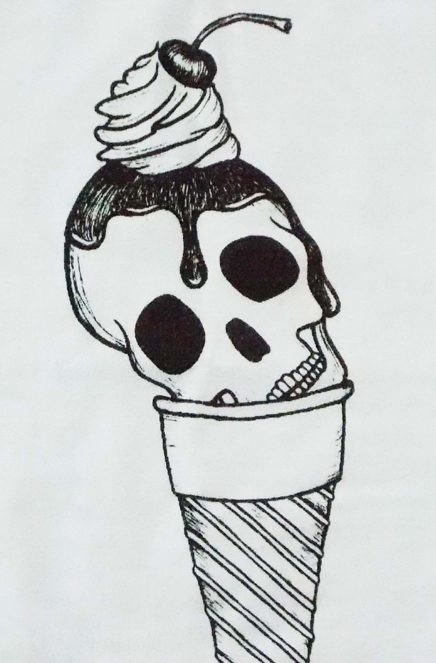 ... To screen printed t-shirts