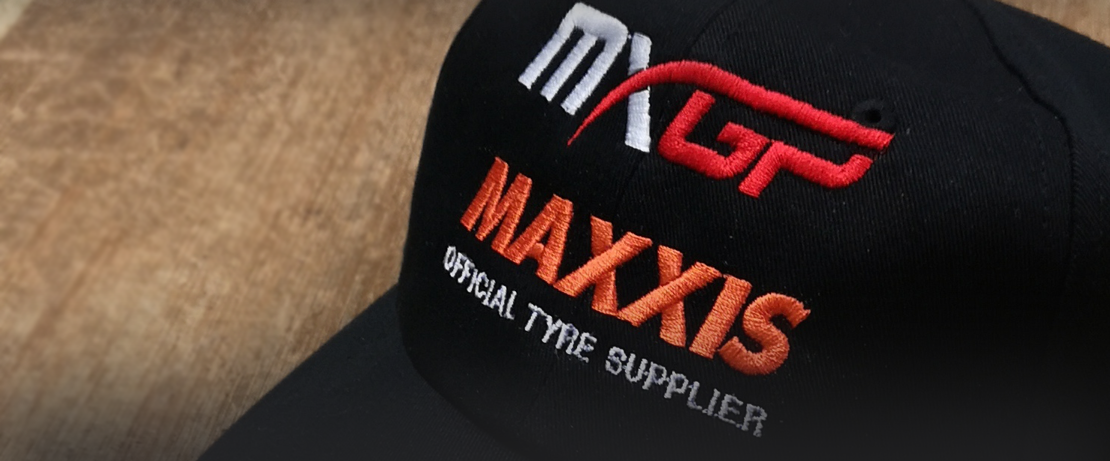 All-over printed t-shirts for retail
Embroidered Team Uniforms

Providing quality and durability for one of the largest tyre companies in the world
The Project
With over 30,000 employees and distribution across 180 countries, they're one of the largest tyre companies in the world. To get to this scale they've depended upon their reputation for delivering quality products that stand the test of time.
A.M. Custom Clothing was assigned the task of producing embroidered team uniforms that reflected the companies values and ethos; providing embroidered workwear that would be comfortable, durable, and of the highest quality.
The Solution
Having selected the best products to meet their needs, we worked with their team to produce a number of printed and embroidered uniform items. We catered for all items of uniform, from hats & t-shirts, right through to coats, trousers and even socks. A combination of print and embroidery was undertaken to cater for the variety of garment styles ensuring products that would last in testing environments.
Our responsive account management team worked closely with the client, ensuring fit for purpose products and production methods, as well as helping them to adhere to budgets and timelines efficiently.