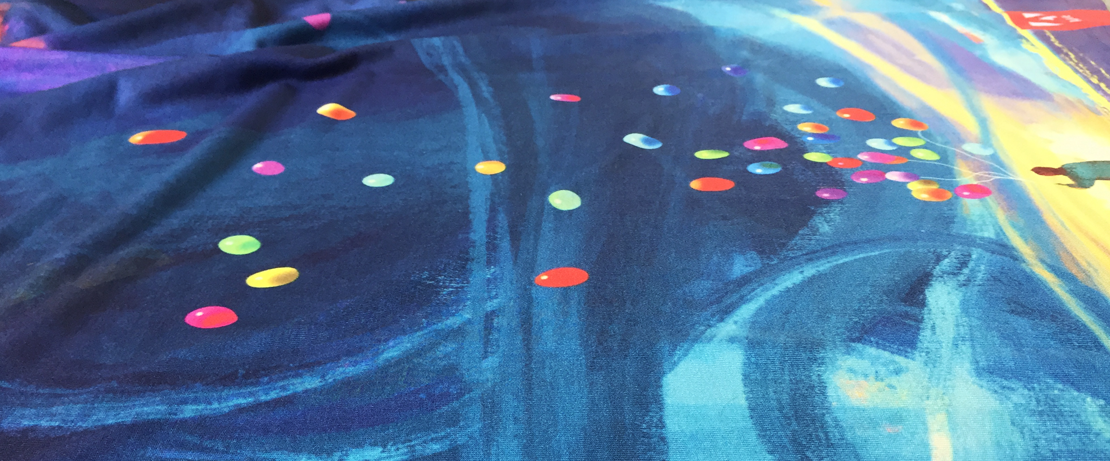 All-Over 3D Dye Sublimation Printed Custom T-Shirts
Adobe Event Merchandise
Removing the traditional print boundaries for one of the most creative brands in the world.
Adobe is the global leader when it comes to designing and delivering groundbreaking digital experiences. Their software is used by creatives and brands alike; empowering them with the ability to develop inspired ideas into immersive and compelling realities.
When it comes to displaying artwork on t-shirts designed using their software, removing conventional boundaries was essential. Using dye sublimation allowed the designs to be taken outside the conventional box. The dye sublimation process allowed all-over, seam to seam print coverage; delivering a bold and creative final product, truly reflecting the brands values.