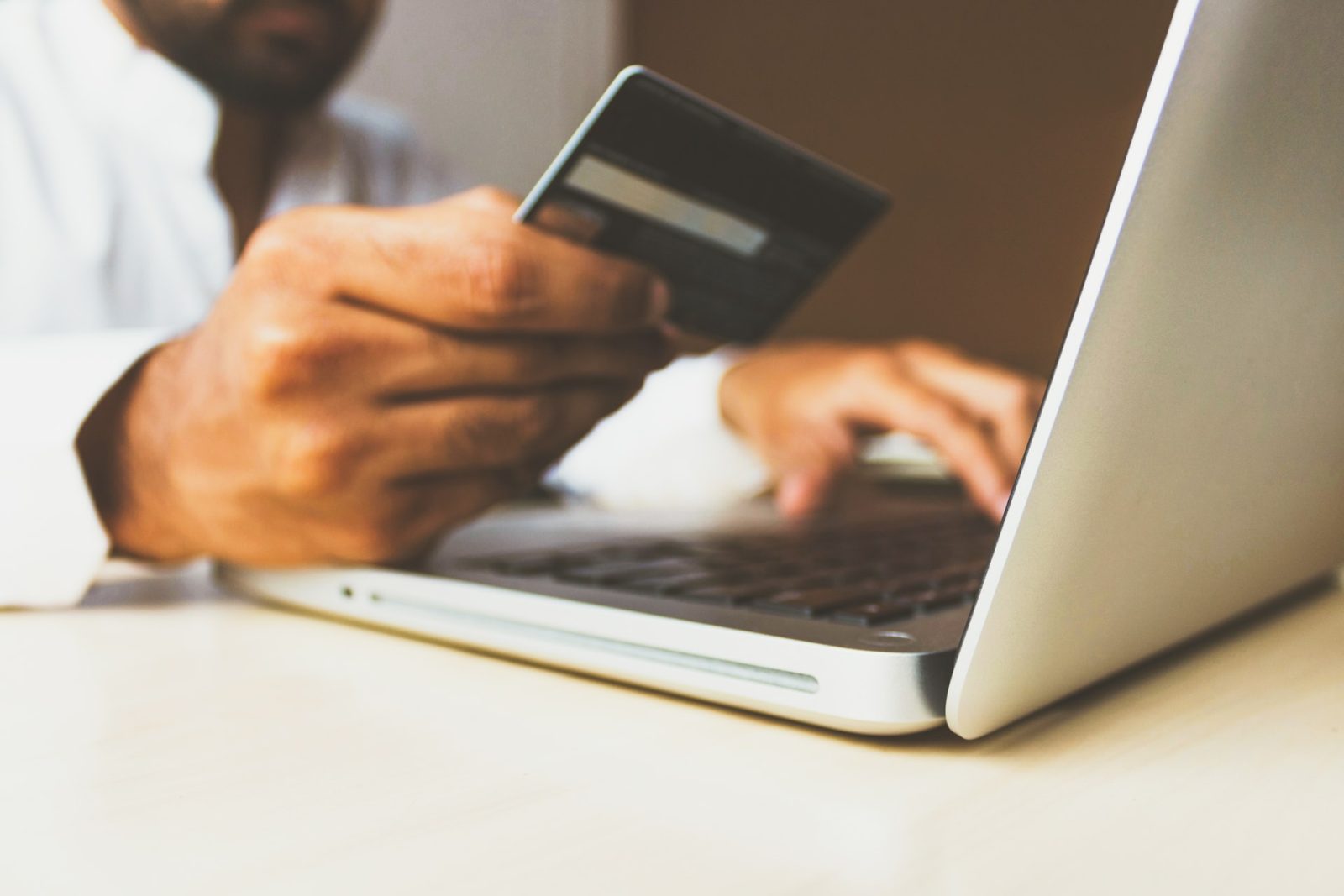 Online shopping is exploding – just ten years ago, less than half of the population ever bought any product online, and now, each week, more than 70% of the working population orders something from an internet retailer.
Online shopping is starting to slowly completely eclipse traditional shopping, and if you are selling clothing, it is important to get ahead of the trend. Opening up an ecommerce store is a great way to reach new customers and make your existing ones happy. But, creating one isn't easy, and there is a lot of room for error.
To help, here is a list of tips that will help you get started on the right foot and improve your online store.
Make Sure You Have Compelling Photos of Your Products Up
Humans are visual creatures, and aesthetics take centre stage when we make decisions. This doesn't change when we are deciding which clothes we should buy. The quality of the picture, the lighting, and how stylish the product looks will determine whether the viewer will buy the item or not.
Regular Updates are Critical
It is important that your website gives off the feeling that it is well-maintained and regularly updated. People will immediately leave a website if they see it hasn't been updated for a long time.
It makes sense then to regularly update your website with new offers, products, services, and regular content writing. What's important is that you signal to people that the website is functioning and maintained, it really doesn't matter how you do it.
Learn How to Increase the Conversion Rate
Conversion rate refers to the percentage of visitors to your website that will decide to buy something. Even if ten thousand people visit your website, if none of them decide anything, the traffic will mean nothing.
That's why it is vital to find ways to increase the conversion rate, and while the first two points we mentioned help with that, there are more specific things you need to do:
Do A/B testing: it is sometimes hard to figure out what works – will putting the black or white version of an article of clothing as the primary picture result in more sales? Which kind of description attracts users more? Which angle is the most attractive to consumers? These are all questions you need to ask yourself when you're optimizing the conversion rate for your products. A/B testing is a method by which you show two different versions of the same page to different visitors and find out which works best. This way, you'll empirically learn which picture of the item of clothing makes people more likely to buy, which description generates more revenue, etc. It is an essential method that you have to add to your arsenal if you want a successful online store.
Market research: another way of increasing conversion rate is through doing market research. Start learning more about your consumers: what are your business's demographics? How much do your consumers spend usually? Do certain consumers buy items of clothing on certain days? Are they more likely to buy products if you offer winter sales? Doing research is an essential part of being successful in the market. Learning more about your consumers makes you more effective.
Conclusion
These are just three ways you can improve your online store, but each one, if followed, can net you additional profit and make your business grow.
Sadly, a lot of online store managers don't have the necessary technical knowledge required to make all the necessary changes. They are usually designers who converted their design to a website themselves or used a PSD to wp services in the UK.
In these cases, hiring a web developer to optimize and improve your website might be worth it in the long run, so you should rule this out just because you don't have the necessary technical knowledge.
Are you thinking about launching an e-commerce store for selling printed clothing products? We offer a print on demand service that can help you fulfil your products. Click here to find out more.