Your order in 5 EASY steps 
Step 1 -
Choose your product.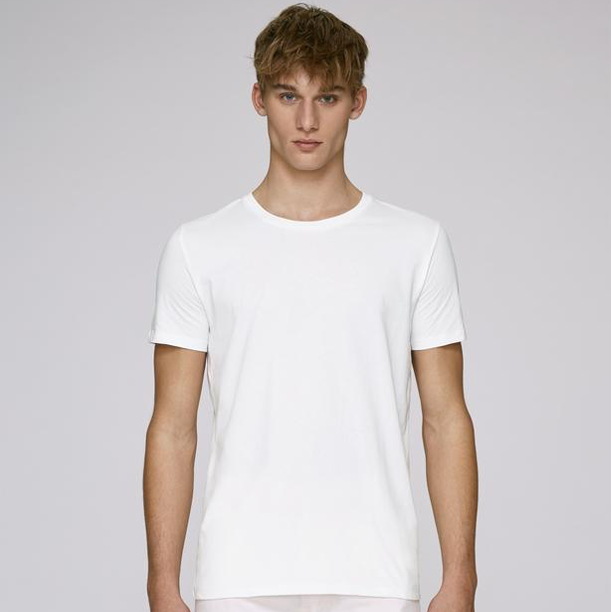 ---
Step 2 -
Choose your colour & sizes.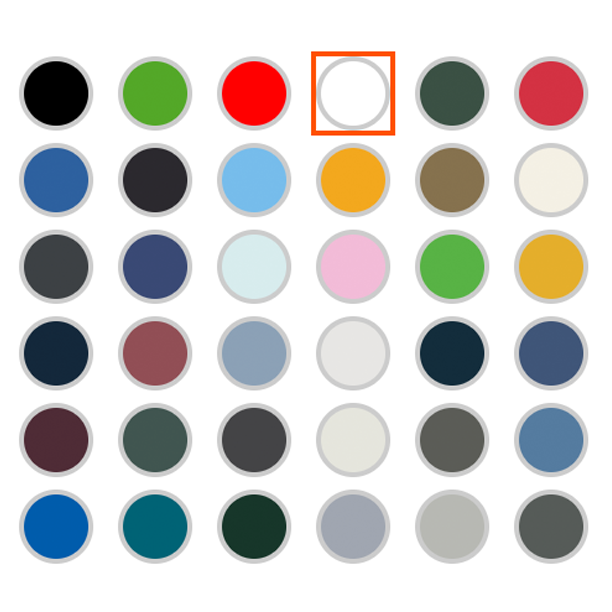 ---
Step 3 -
Add artwork details & place your order.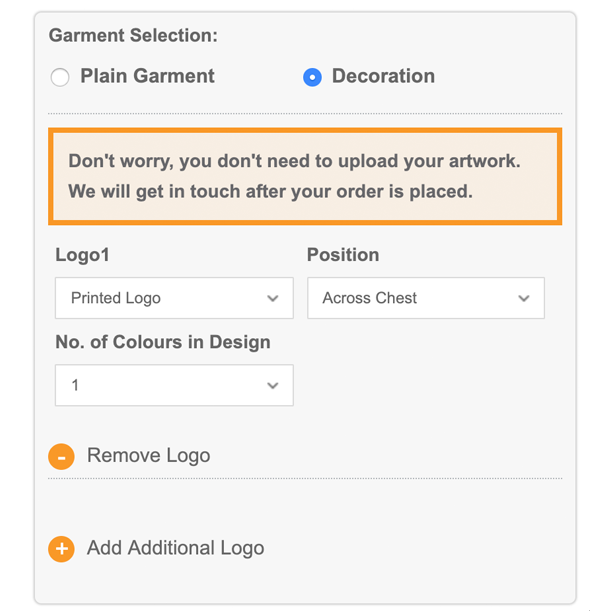 ---
Step 4 -
Receive professional mockups sent straight to your inbox following your order.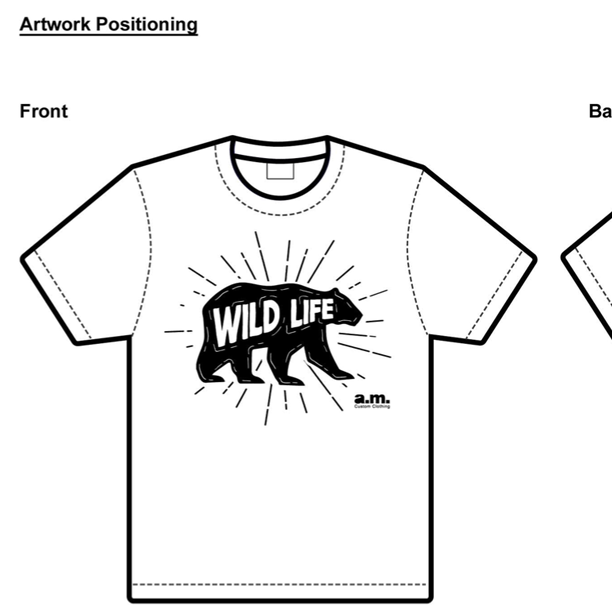 ---
Step 5 -
Relax while we print your order (only once digital mockups are approved).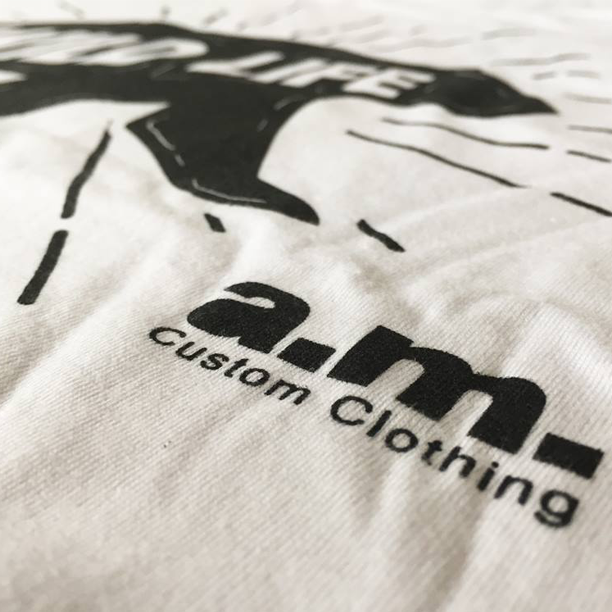 Want to add the organic t-shirt seen above to your order? You'll find it here. Or choose from over 17,000+ other options in our Online Shop. You can customise all of our products quickly and easily online. Whether it's printed band t-shirts, embroidered workwear, staff uniforms, or just some promotional gifts for an event we can help.
For a more in depth guide on how to use our Online Shop, you'll find a video tutorial below: